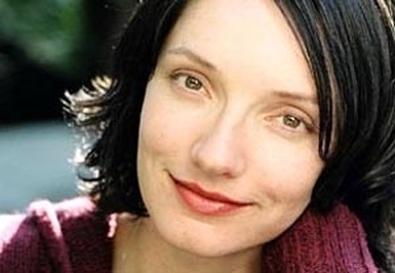 Action is the foundation of good acting. No matter how interesting the characterization or complex his inner life might be, a performer who isn't playing actions on his fellow actors is a bore. Objectives (what your character wants) can't come alive in a fog of thoughts and feelings. Only by actively pursuing your objective—playing actions—does your character, and the script, come alive.
So, how do you play actions?
Once you know your objective, or as Michael Shurtleff puts it, what you're "fighting for," you can figure out ways to go and get it. You might think of these as tactics, or attacks, on your scene partner(s). An easy way to put actions into words is by assigning them verbs. Entire books have been written to help actors find just the right verb for the job. (See "Actions: The Actors' Thesaurus," by Marina Caldarone and Maggie Lloyd-Williams.)
When a simple verb doesn't do the trick, try putting all your focus on your scene partner (yes, off yourself) and on how you are making him or her feel. The verb "attack" might translate as "Make him feel stupid." The verb "seduce" could be replaced with "Make her kiss me."
What's key in both examples is that your focus needs to be on what you are doing, not on who you are and especially not on how you feel. Tears and anger are dull—it's the fighting through them that compels.
Jackie Apodaca is an associate professor and the head of performance at Southern Oregon University.