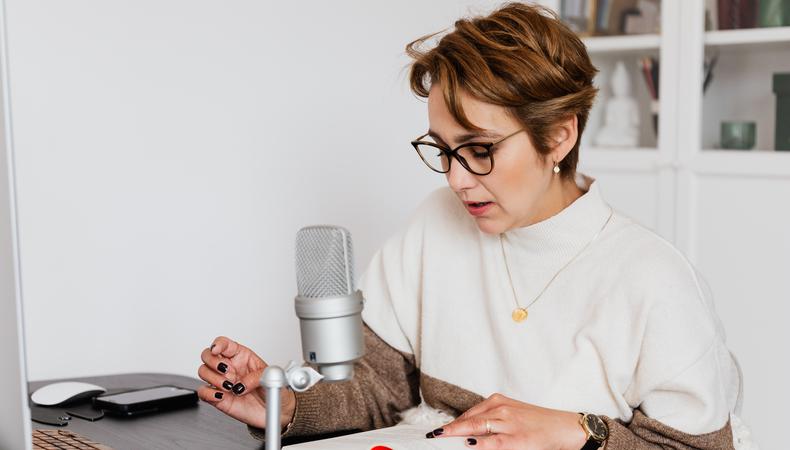 For over 10 years, I've trained and coached actors in voiceover technique and VO demo preparation and coached and directed commercial voiceover. When I'm training a new group, one of the first exercises I do is to help the actor know their "vocal type." I don't do this to pigeonhole or corner them into one type of character. In fact, I do it for the opposite reason: Most people, actors included, don't know what their voice sounds like or how their voice "reads" to other people, especially on the microphone.
Years ago, I created an exercise to help solve this problem. We begin by finding their "normal," everyday voice and the kind of character that fits it so we can then make changes toward a different character. Without an idea of what your neutral voice is, it can be very hard to know what to adjust.
Since creating and discovering a variety of voices is essential for the voiceover actor, this type of exercise is crucial. That said, your vocal "type" may have absolutely nothing to do with who you actually are. Sure, it may be similar, but it's important to approach this realm of discovery with a sense of humor and know that the point is to make you more flexible and learn where you're starting from so you can adjust if needed.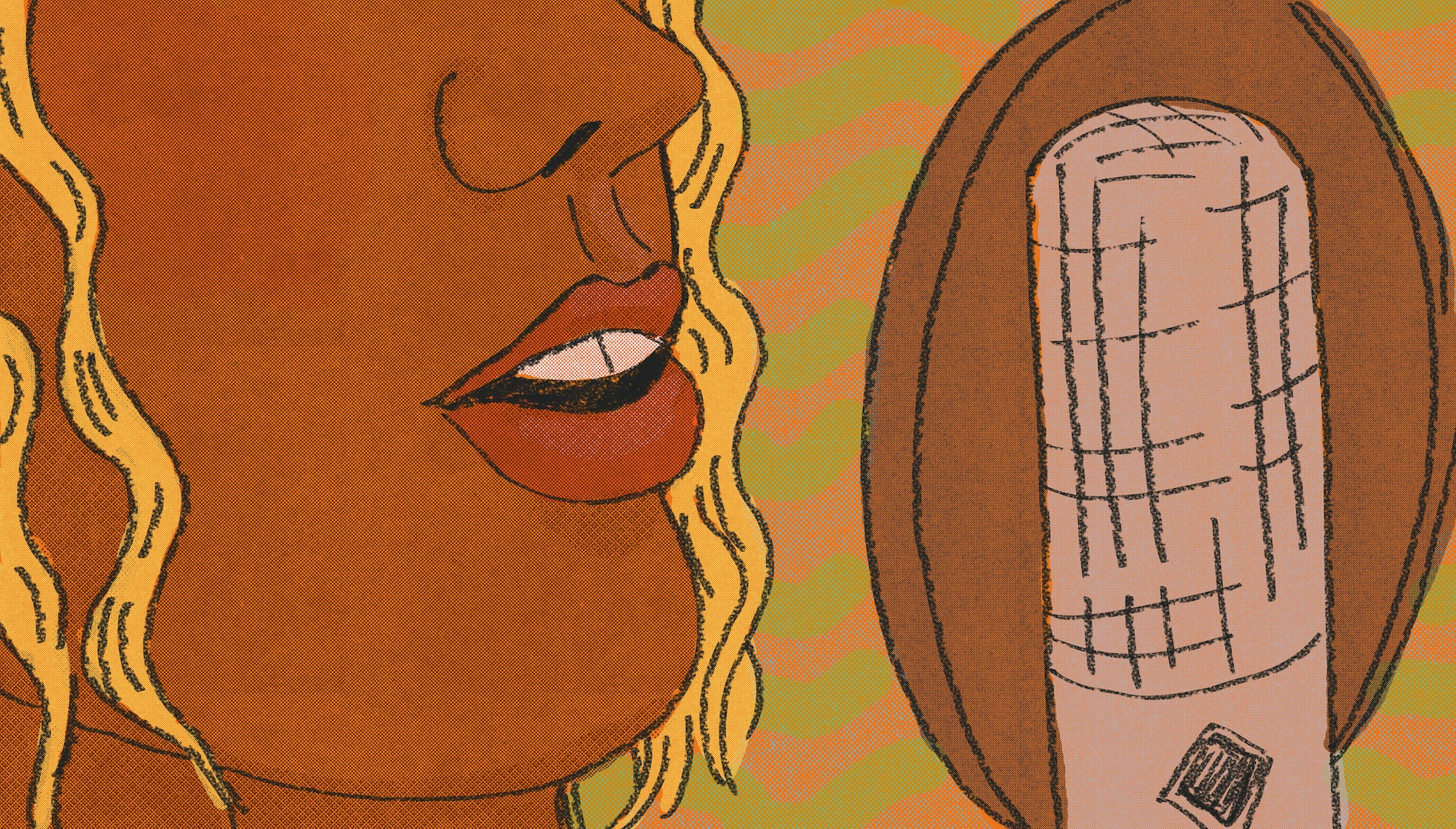 How To Become a Voice Actor
To get started, record yourself for 30 seconds talking about something you're interested in that you feel comfortable talking about. Now play the recording for someone else, preferably someone who doesn't know you very well. Ask them the following questions:
How old does this person sound? (It may help to think of them in terms of the following stages: kindergarten, high school, college, young adult, older professional, grandma, etc.)
Do they have an edge? Is there potential for aggression or violence?
Are they single, married, divorced, permanently single? Could they have kids?
Do they have sex appeal? Do they seem like a romantic partner?
What type of job(s) does this person have?
Are they book-smart? Street-smart? Socially savvy?
Are they from the country, suburbs, or city?
Finally, ask: If you were to write one phrase describing this person, what would it be? (e.g. pizza guy working through college, young mom, trust fund teen, etc.)
This exercise can tell you a lot about the kinds of products you might sell and the audiobook characters you may be likely to read. For example, if you sound like "the high school girl best friend who you can trust," look for material where you pitch products to that age group about sensitive topics. If you sound like "the college dude who likes to have fun," perhaps a spot on pizza is in your future.
While training and coaching, I go into more detail about the vocal dynamics that give us these impressions and how to change how you sound and read to the audience. I call this the "vocal recipe." However, the first step is an awareness of how others read your voice and neutral voice type.
As a side note, I've also used this exercise for corporate CEOs who wanted to sound more authoritative or more approachable. Learning what your vocal type is can be helpful for anyone. Try out this exercise! You might be surprised at what people hear.
Looking for remote work? Backstage has got you covered! Click here for auditions you can do from home!
The views expressed in this article are solely that of the individual(s) providing them,
and do not necessarily reflect the opinions of Backstage or its staff.