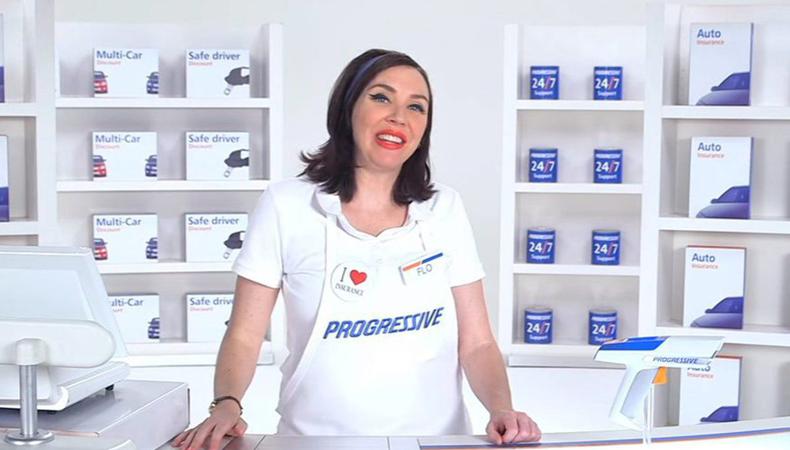 You already know Backstage is the go-to for any and all information pertaining to your craft. But now, you have the chance to get in on the action with the Backstage Community Forum. Here, you can engage with others in your industry, as well as teachers, experts, and, yep, even agents and casting directors. Below are some of this week's most interesting new topics; drop a reply or post a new thread. Either way, fire up that keyboard and get involved right here!
Commercial vs. TV bookings?
"Can someone explain the differences between the commercial and TV show casting/booking process?" —LittleButFierce
Options other than college?
"Hello! My daughter is currently a junior in high school and we live about an hour and a half drive from NYC. Back in her younger years we spent quite a lot of time on the audition circuit with enough success (a role Off-Broadway and final callbacks to Broadway) to keep her going and enough rejection and disappointment to keep her expectations of the industry in check. In fact, I was an active member on this board during that time, and everyone was always so helpful and supportive. Once she hit what many people called 'The Dead Zone' (Do they still call it that? Over 5 ft. tall, under the age of 18), we went back to our hometown and surrounding areas where she was fortunate enough to enjoy a variety of theater experiences, and land many leading roles, including the lead in her high school musical as a sophomore.
"I'm saying this only to give you an idea of her skill level and show that we do have an inkling of what we're doing. Now we blinked and it's time to make plans for after high school. It comes as no surprise to anyone who knows her that she still hopes and plans to pursue a career in musical theater. The problem: She struggles terribly with academics. She cannot seem to meet the standards of even some of the two-year programs available, never mind the more selective/competitive conservatories that offer BFAs in musical theater. There is NO doubt that she is going to be at a disadvantage because of this, at least while starting out. However, she has no choice but to press forward. Naturally, I will continue to do research, but I thought I'd bring this over to the message boards to ask opinions on alternatives for non-college-bound students; good paths without test scores or GPA standards, recommended training, industry showcases, etc., without wasting time and a lot of money. What to do, what NOT to do. Thanks in advance!" —singitwithme89
Music on iPad?
"Hey folks,
"Has anyone brought their music to an audition using an iPad app (ForScore, etc.)? It seems like things would be moving this way but I haven't seen it happening much, if at all. If you have, have the accompanists been amenable to it, or annoyed?" —nodaybuttoday
Get live details from people at real auditions and callbacks on Audition Update!