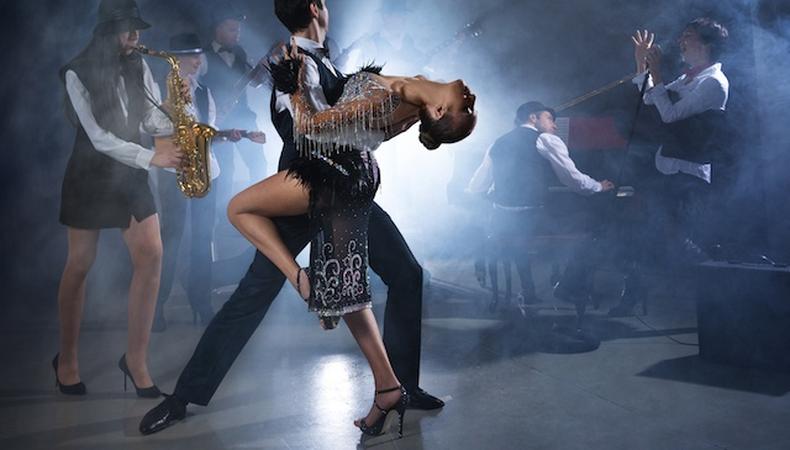 Backstage Expert and Artios Award-winning casting director Benton Whitley (Stewart/Whitley Casting) says there's a big difference between the songs you should sing for a cruise ship audition and a Broadway audition. Cruise ships are all about variety!
"Ultimately, we're going to probably ask you for many different things," Whitley says. Whereas Broadway auditions are usually "incredibly show-specific," with crusie ships, "the entertainment often really varies, and we're looking to hire actors and singers and dancers that are versatile." Remember—the more you can do, the better!
APPLY: Want to work on a cruise ship? Check out our cruise lines listings!
Welcome to Set the Scene, Backstage's video series of advice for performers. We release new videos every Thursday, so be sure to subscribe to the Backstage YouTube Channel!