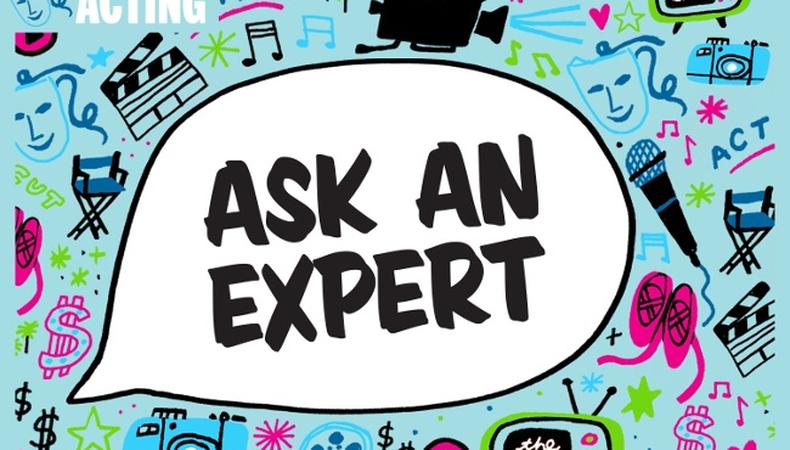 Q: Do I need to be in Los Angeles to be a successful working actor? —Andrea B., Uruguay
Hollywood is an actor's mecca, the center of auditions. I'm an Australia-based CD, and if I'm looking for a Japanese actor who can perform in English, I'd look to L.A. before Tokyo.
So, yes, Hollywood is where every actor who dreams of a big-screen career will head. But what do CDs think? With the digital age, I can see actors from anywhere at a moment's notice. Need a moonshiner from the Deep South? There are certainly actors in L.A. who can play these roles, but there are great, seldom-seen, memorable actors with individuality outside of Hollywood.
Be mindful of the type of character you can play. Character or comic actor? Perhaps a couple of years spent in New Mexico ("Better Call Saul," "Longmire," "Preacher") will help you build a résumé of cameos and dailies. Theater actor? Think about a stint in Chicago, NYC, or London.
I am not suggesting that if you move locations, you'll book more jobs; the principles of how to get an audition are the same in all centers of production.
At some point, all actors will ponder whether their career would be better if they lived somewhere else. But before you book a one-way ticket, do your research. Engage with other actors who live in the cities you're considering. Look into non-L.A. agents.
Look at the cast lists of shows produced in that area. Are Toronto-based actors getting work on the shows that shoot there, or are most of them "imported"? Will you need a special visa to work in Canada? The U.K.? Australia?
My advice? Go where an important person loves your work. If the creative director of a respected fringe theater company in, say, upstate New York loves your work, you'll get a steady run of great roles if you make the move.
But if you're starting out and have determination and focus to succeed onscreen, you should be in L.A. There, you will find a smorgasbord of teachers, agents, and casting directors. All you have to do is deliver on the opportunities.
Greg Apps was an actor, appearing in many iconic Australian films and theater. He knows and understands the frustrations of an actor. The endless auditions without getting the role or worse, not being seen or considered for the role that is perfect for you. Greg has been a casting director for the last 35 years, and has cast over 80 feature films and countless hours of television, and hence seen thousands of hours of actors in the audition process. Greg has been nominated as one of Australia's top 10 most influential people in the Australian film industry. He has worked alongside many notable actors, directors, and producers namely Tom Cruise (casting "Mission Impossible"), James Cameron, Russell Crow, and Eric Bana to name a few. He is currently the President of the Casting Guild of Australia and continues to cast some of Australia's most iconic films and television series. Greg created The Audition Technique and works tirelessly to educate actors by teaching them how to connect to decision makers and how to get the role through auditions and self-tapes.
*Submit your questions for our Experts on Backstage's official Facebook or Twitter accounts!
The views expressed in this article are solely that of the individual(s) providing them,
and do not necessarily reflect the opinions of Backstage or its staff.