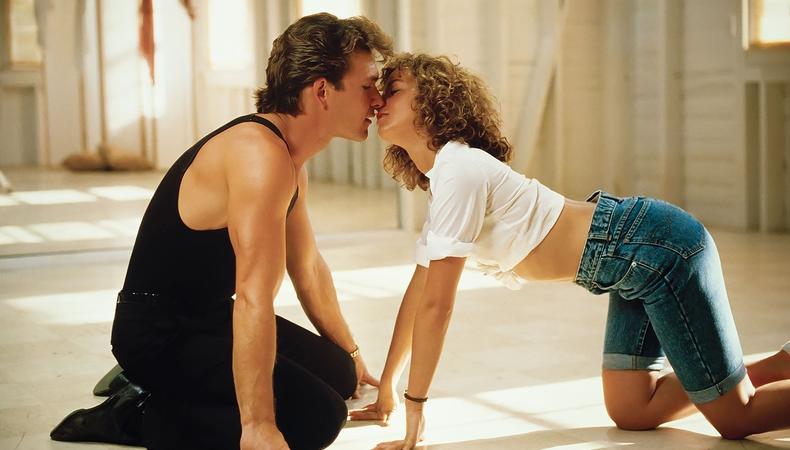 Stay in the loop on industry and casting news with our write-up on who's been slated for recent film and television roles.
Please note that shoot dates are subject to state and county restrictions and may change. Refer to Call Sheet for updates, and keep checking Backstage for the latest news on project development during this time.
"Dirty Dancing 2"
Brush up your mambo skills, because "Dirty Dancing" is back. Thirty-six years after Emile Ardolino's movie became an instant classic, Lionsgate is working on a sequel featuring original star Jennifer Grey, who is also executive producing. While the first film was set in 1963, "Dirty Dancing 2" takes place in the 1990s, as Francis "Baby" Houseman returns to the Catskills resort where she met and fell in love with dance instructor Johnny Castle (Patrick Swayze). The story will also address the latter's absence, as Swayze passed in 2009. There will also be a new whirlwind summer romance—hopefully with a few lifts along the way. Jonathan Levine ("Warm Bodies," "Nine Perfect Strangers") is directing the sequel, which he co-wrote with Elizabeth Chomko ("What They Had"). Rich Delia is casting the project. Though no production start date or filming locations have been announced, the team is aiming for a February 2024 release date.
"American Sports Story"
Mega-producer Ryan Murphy continues to dominate the TV landscape with his latest FX anthology series. The first season of "American Sports Story" will focus on Aaron Hernandez, the New England Patriots tight end who was convicted of murdering fellow footballer Odin Lloyd in 2013. After his apparent 2017 suicide in his prison cell, an autopsy of Hernandez's body found that he suffered from chronic traumatic encephalopathy, raising questions as to whether the condition may have led to his homicidal behavior. Stuart Zicherman ("The Americans," "Alaska Daily") is writing the script, which is adapted from Wondery podcast "Gladiator: Aaron Hernandez and Football Inc." Bright/Daniels is casting the series, though no actors have been announced. Production is set to begin this April in New Jersey.
"Mother Land"
Twenty years after "Gothika," Halle Berry is returning to the horror genre. The "Monster's Ball" Oscar winner will star in "Mother Land," a supernatural thriller about the line between responsible parenting and demon worship. Berry will play a woman who, along with her twin sons, has been living under the shadow of an evil spirit for years. When one of the boys doubts its reality, the spirit turns on the family. Horror stalwart Alexandre Aja ("Crawl," "The Hills Have Eyes") will direct from a script by Kevin Coughlin and Ryan Grassby ("Mean Dreams"). The Lionsgate film will be produced by 21 Laps, the company behind "Stranger Things," alongside Aja, Berry, and Holly Jeter. Casting director Rich Delia is looking for actors to fill out the rest of the ensemble, with production set to start this April in Vancouver.
This story originally appeared in the Feb. 2 issue of Backstage Magazine.