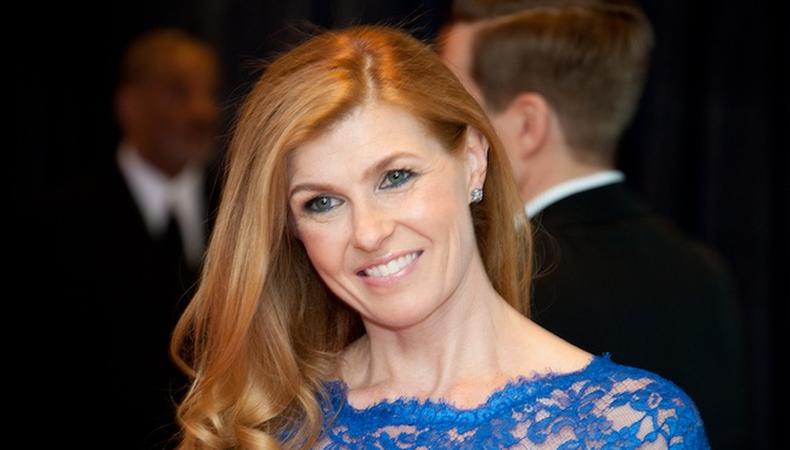 Stay in the loop on industry and casting news with our write-up on who's been slated for recent film and television roles!
"Dirty John"
For those familiar with the ever-growing number of true-crime podcasts, the story behind the popular series "Dirty John" became a well-known tale of manipulation, deception, and, ultimately, death. Bravo has officially picked up "Dirty John" for not just one but two seasons. The project stems from the popular podcast of the same name, narrated by L.A. Times reporter Christopher Goffard. The real-life story follows master manipulator John Meehan as he slowly weaves himself into the life of an unsuspecting single mother. Just when it seems that Meehan has drained the family of everything they have, an unexpected twist leads to murder. The project has already grabbed a few names for the show: Connie Britton and Eric Bana have signed on to play the central couple. Linda Lowy is currently gathering additional cast members. Production on the wild tale is scheduled to begin this summer, around July 10. The series is expected to shoot in Los Angeles, not far from where the actual story took place.
"The Sunlit Night"
Gillian Anderson and Jenny Slate may be heading far north for their next project. Slate is locked down for "The Sunlit Night," but Anderson is only rumored to be on board. Based on the novel by Rebecca Dinerstein, the project tells the story of a Manhattanite looking to slow down her chaotic life. She enters an artists' commune in the "far north" where the sun shines all day and night. While there, Slate's character begins an entry-level job assisting a persnickety artist from Russia. Outward appearances deter them at first, but the two women soon find solace in each other in the middle of their isolated world. The film, directed by David Wnendt, began filming on the last day of April and will continue into early summer. Chrystie Street Casting will be adding to the roster of actors throughout production. Filming is taking place in New York City and Norway.
"Sound of Freedom"
Jim Caviezel is a different kind of savior in his next role. "Sound of Freedom" will follow a Homeland Security officer who's in charge of investigating sex trafficking and child pornography rings. His one mission is to rescue and protect as many children as possible. In addition to Caviezel, Carla Hool Casting has added Eduardo Verástegui to the roster. Production on the film is slated to start in mid-June in Central America and South America, mostly around Colombia.
For the latest news, check out backstage.com/resources to find thousands of production listings, casting directors, acting classes, agents, and more!