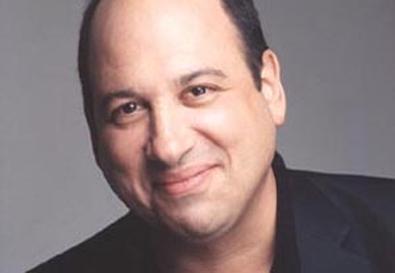 Dear Michael:
I'm a new actor to Los Angeles; I moved here a few months ago from Detroit, Mich. I was born with a mild disability and was hoping you could give me some direction to better my chances for landing an agent.
I've been in a few indie projects so far and have been taking classes and workshops with casting directors. I also mail out headshots and resumes to agencies every other month. I feel my physical uniqueness is what I have to offer -- along with my talent, of course. I know that in most cases it would hurt my chances for landing an agent, but it's what I have, and damn it -- I'm going to work it. Plus, with new mainstream shows like "Glee" using actors with disabilities I think seeing more people on TV with a variety of shortcomings is on the rise, and they must have representation. There's going to be a new perception of the word "disability," and I'm going to be it!
Andrew, Los Angeles
Dear Andrew:
I love your enthusiasm and determination. And I think your assessment is balanced and realistic: Having a disability probably limits the roles you're right for, but it certainly needn't discourage you from pursuing an acting career, particularly with your terrific, go-get-'em attitude. To the best I've been able to ascertain, there aren't many talent agencies that specialize in repping actors with disabilities (I only found the
U.K.'s VisABLE People
). But to be sure, some will appreciate the potential value of your uniqueness, and some even have performers-with-disabilities departments.
I asked agent Eric Stevens to give me his take. He agreed that while the opportunities are limited, they're out there. "There are agents who will bring on clients who have certain disabilities, as there are calls for these roles on occasion, and the directors want the real thing. Also, depending on the disability, some roles can be altered accordingly if the director and producer are open-minded," he says. Stevens recommends checking the agent listings, which can be found at stores such as Samuel French and The Drama Book Shop or online via
Back Stage's Call Sheet
. "If the agent has the vision to see the big picture," Stevens says, "he will see the potential that might be there."
Seek out groups and organizations dedicated to the cause, such as the
Media Access Office
. These might provide some agent-seeking guidance.
If your disability is a visible one, it may be that the best plan is to emphasize exactly the thing that makes you different, allowing it to be evidenced in your photos, reel, cover letters, and other materials.
I don't want to paint an overly rosy picture.
The roles are still scarce
, but as you understand, someone has to play them. And it may as well be you.