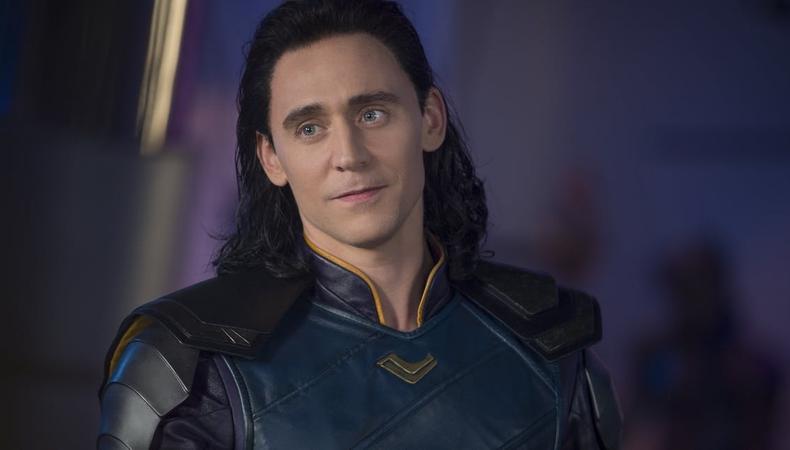 Welcome to Rumorville! Here you can learn about casting news that's about to break in Hollywood. These speculations might be only rumors, but that doesn't mean you can't follow the trail all the way to the audition room.
Marvel Superhero Limited Series
The Disney and Marvel partnership leads to seemingly endless possibilities, and a new one has just been added to the list. In tandem with the launch for its upcoming streaming service, Disney is reportedly in early development to create multiple limited series centered on characters from the Marvel Cinematic Universe, including Loki, the Scarlet Witch, and more. Actors from the big screen, including Loki portrayer Tom Hiddleston, are expected to play their roles in the series, and each will run six to eight episodes. Disney and Marvel are still mum on the project, as are plot details, but expect Marvel go-to casting director Sarah Finn to be on board to round out talent needs.
"A Higher Loyalty"
Political life-and-death stories always make for great TV, and CBS Studios is ready to put that fact to the test. Former FBI director James Comey's memoir, "A Higher Loyalty: Truth, Lies, and Leadership," is reportedly very near a deal to be turned into a miniseries at the network. Oscar-nominated "Captain Phillips" writer Billy Ray will be on script duty when negotiations conclude, which come after CBS Television Studios has won an auction for the rights to the Comey bestseller. The deal at the moment feels a bit like a reverse "Game of Thrones" scenario—the source and show material are completed, but real life has to catch up with it. By the time it airs, it could be an entirely different story. Billy Ray could stick with "Captain Phillips" casting director Francine Maisler, and Comey story lookalikes should keep an eye out for casting notices.
Third Thai Cave Rescue Movie
We now have not one, not two, but three movies about this summer's Thai cave rescue in the works. Universal Pictures announced early this week it had acquired the life rights of each of the players and the coach of the Wild Boar soccer team, who were rescued from Tham Luang cave this past July. "Crazy Rich Asians" director Jon M. Chu and Ivanhoe Pictures announced shortly after the rescue they would be teaming up for a movie, and Pure Flix Entertainment also announced it was seeking the rights for the story, while the Thai government has claimed there are as many as six films in the works. So, if the 24/7 news coverage wasn't enough for you in July, you'll soon have as many as nine different films to watch on the story if they all come to fruition. As for the Universal film, Michael De Luca and Dana Brunetti will produce. Their previous works have been the "Fifty Shades of Grey" franchise, "Captain Phillips," "The Social Network," and more, many of which have been cast, again, by Maisler.
Got a tip? Submit it to [email protected]!