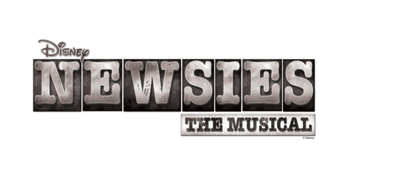 Aspiring "Newsies" from Los Angeles will have their chance to join the picket lines this week when Disney Theatrical Productions holds an open audition for the upcoming tour of the Broadway musical.
This audition, which is being overseen by the production's associate choreographer, Lou Castro, will be first-come, first-served and is for technically-trained Equity and non-Equity male dancers 16–22 years old. All ethnicities who can tap and sing well are invited to attend. It's slated to start at 11 a.m. Feb. 8 at Hollywood United Methodist Church.
All dancers should bring sneakers, tap shoes, kneepads, and a résumé.
Set in New York City at the turn of the century, "Newsies" is inspired by the real-life "Newsboy Strike of 1899," when newsboy Kid Blink led a band of orphan and runaway newsies on a two-week-long action against Pulitzer, Hearst and other powerful newspaper publishers.