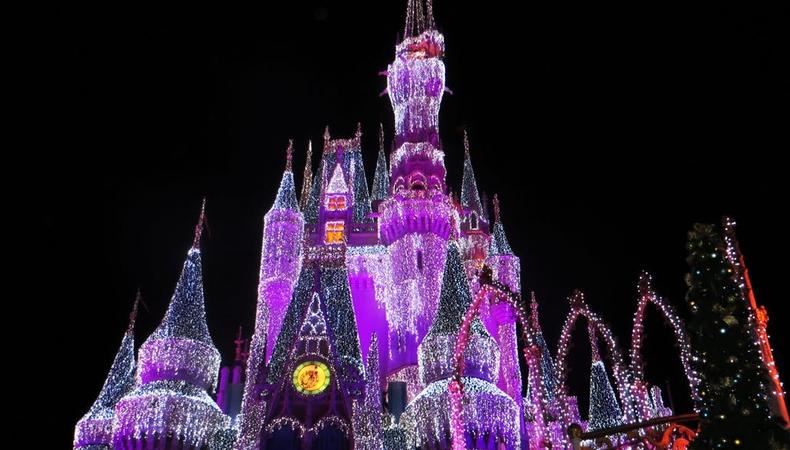 Looking for a gig and looking for a gig right now? We've got you covered in this week's casting roundup, featuring five paid acting jobs all ready to hire actors like you today!
WALT DISNEY WORLD HOLIDAY SHOWS
Equity Chorus Calls will be held in Kissimmee, Florida for a number of Walt Disney World holiday shows. Talent will be seen June 14 and 29, with contracts slated to begin early October and run through January 2019 at Walt Disney World Resort in Lake Buena Vista, Florida. Seeking both vocalists and dancers, hired talent will be paid $17.08/hour, adhering to an Equity Disneyworld Agreement.
"KING WAH (I WILL ALWAYS LOVE YOU)"
Actors are needed for a leading and two supporting roles in "King Wah (I Will Always Love You)," a short film depicting a distraught delivery man. Shooting is slated for one day in early or mid-June in the New York City area, and will pay $100/day. On-set meals will also be provided.
"HARVEY FIERSTEIN'S TORCH SONG"
The upcoming Broadway revival of "Harvey Fierstein's Torch Song" is casting four actors for understudy roles. Equity Principal Auditions will be held May 24 in New York City, with rehearsals set to begin Sept. 17. The run itself will begin previews at the Hayes Theatre Oct. 9, with an official opening set for Nov. 1. Pay will be $2,037/week minimum, adhering to an Equity Production (League) Contract.
"FINDING NEMO"
The Walt Disney World Resort will hold an open casting call for union and nonunion talent for its production of "Finding Nemo." Talent will be seen in Kissimmee, Florida June 11 and 15, with pay set for those hired at $17.08/hour. Talent must be 18 years or older.
"QUEERING"
"Queering," a new comedy web series, is casting talent in their twenties and thirties for background roles. The project, under a SAG-AFTRA New Media Agreement, will shoot May 18 and 20 in New York City. Pay will be $10/hour.
Looking for more? Check out Backstage's casting calls!