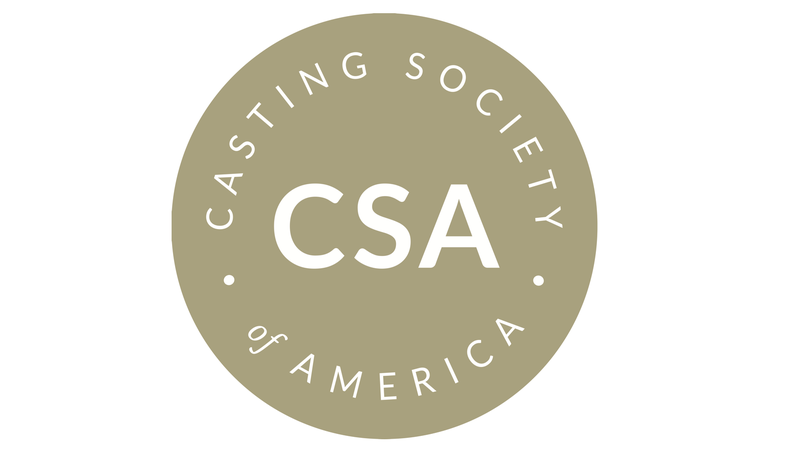 With the new year, Casting Society of America is continuing its inclusion and diversity program with another diversity open call, this time for Middle Eastern, North African, and South Asian (MENASA) actors.
The open call is open to professionally trained performers as well as those looking to get their start in acting. The audition will involve a filmed two-page prepared scene in front of a panel of CSA casting directors.
"These open calls are both an opportunity for diverse artists to audition for our members and an important educational experience for our casting directors," CSA president Russell Boast said in a statement.
The auditions will take place in cities all over the world including New York, Los Angeles, Barcelona, and more on Jan. 13 (with some on Jan. 14) from 10 a.m.–1 p.m. and 2 p.m.–4 p.m. local time.
For more information on the call, including the cities holding the auditions, you can click here and you can sign up for a slot here.