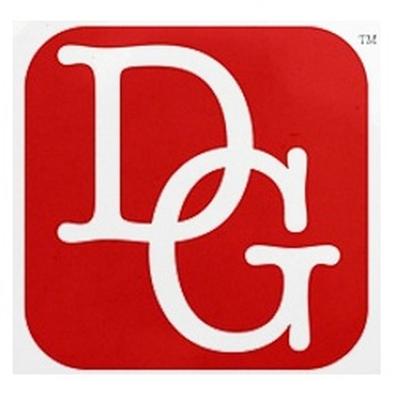 When Superstorm Sandy hit home, the New York-based Dramatists Guild Fund (DGF) knew what they had to do. DGF, the public charity arm of the Dramatists Guild of America, is providing more than $40,000 in emergency recovery grants to theaters based in New York City and New Jersey that were affected by the recent storm. As DGF pointed out in a release, many theaters suffered structural damage or flooding.
"As we provide funding to non-profit theaters annually, we know how fragile finances can be in the arts, especially for smaller organizations," DGF Executive Director Rachel Routh said in a statement. "We hope this can be one step towards a faster recovery within the theater community."
Recipients of this emergency funding include the Barrow Group, Cherry Lane Theatre, the Flea Theater, HERE, Naked Angels, and the Public Theater.
DGF has a history of helping in emergency situations. Earlier this year, the Fund joined a group of theater organizations for "SHINSAI: Theaters for Japan," an event that raised roughly $30,000 to support theaters and writers affected by the 2011 earthquake in Japan. Throughout the year, the Fund also runs the Kesselring Emergency Grant program which provides funding support to writers who are experiencing financial strain due to unexpected illness or extreme hardship.
DGF also cited a number of arts organizations offering assistance to in the aftermath of the storm. "I applaud the amazing efforts throughout the arts community," said the Fund's Board President Gretchen Cryer. "It's times of great need like this that remind us why we need to pull together and support one another.