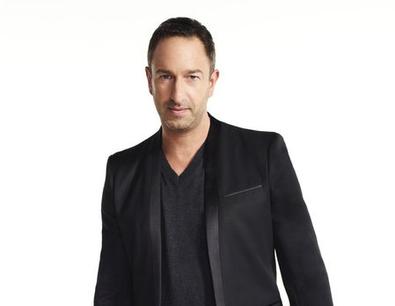 As co-owner of Decades clothing store, I've both dressed clients for auditions and heard horror stories from casting director friends about actors' sartorial choices. Thus, here are some tips for dressing for success.
1. Unless the breakdown says come dressed in character, don't. Keep it simple. Think black T-shirt and jeans, not cowboy hat, bolero, and badge.
2. Do not wear skirts to auditions. The possibility of pulling a Sharon Stone in "Basic Instinct" can be distracting.
3. Make sure your lucky jeans are fresh. I recommend using Febreze Fabric Refresher on the outside and inside for a quick makeover.
4. Don't over-douse yourself with perfume or cologne—the smell stays in the room.
5. Always give yourself the once-over before leaving the house. One client quickly changed into a well-worn pair of jeans and didn't notice an unfortunate hole in them. And she wasn't wearing underwear.
6. Just be you. If you don't feel comfortable in your getup, change!
Christos Garkinos is co-owner of Decades in Los Angeles and can be seen on Bravo's "Dukes of Melrose."
WATCH: How to Handle Audition Nerves