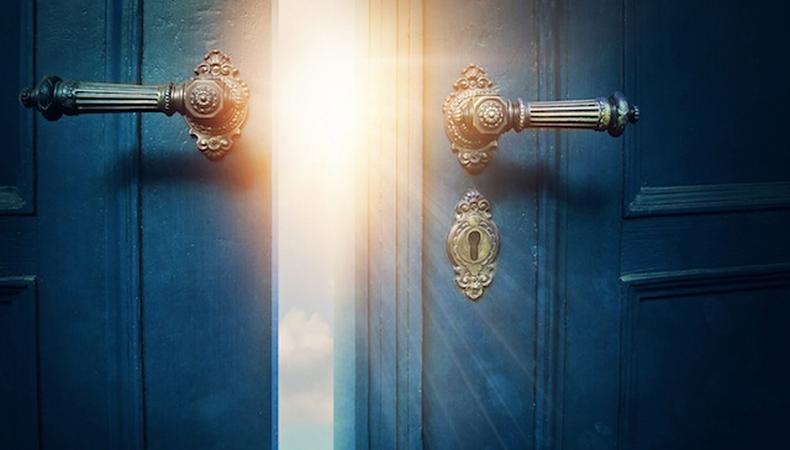 Want to make up to $3,500 for a single week of work? How about star in an animated series or new theatrical experience? We've got these and more great gigs in this week's casting roundup!
UNTITLED FEATURE FILM
Actors are needed for a number of principal and background roles in a still-untitled feature film, shooting this month. Hired talent will be paid $3,000–$3,500/week.
"THE MARSH KING'S DAUGHTER"
"The Marsh King's Daughter," a feature film based on the book by Karen Dionne, is casting a young female actor aged 9–13 for a leading role. Shooting is slated to begin late July and will be ongoing through October or November. Locations are to-be-determined. This is a SAG-AFTRA gig.
"THE STORYBOOK CHRONICLES"
Casting is underway for two leading roles in "The Storybook Chronicles," a new theatrical experience. Rehearsals and productions will both begin this spring and run through the summer, with the show itself playing venues in all 50 states; local actors will be sought for each individual production. Pay is $50/hour.
"GLOBAL PROBLEM SOLVERS"
Voice talent is needed for lead and supporting roles in "Global Problem Solvers," an animated series. Recording will be April 13–21, with talent given the option to self-record remotely. Pay will be $100–$150, depending on the character.
"EQUAL STANDARD"
Actors are needed for supporting roles in "Equal Standard," a police crime drama. The feature film will shoot in June in New York City and pay $125/day, adhering to a SAG-AFTRA Low Budget Agreement.
For more great gigs, check out Backstage's casting calls!