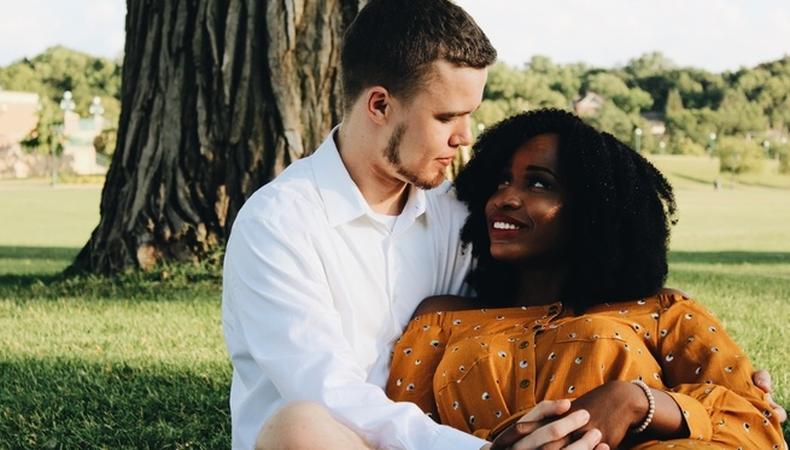 A national clothing retailer is currently seeking a variety of Los Angeles–based real people and nonunion talent to appear in a commercial. Roles include twin sisters, couples, generations of families, and background actors.
The production is seeking real Latina twin sisters, aged 25–35, who are average to plus sized and who are "vibrant, real, vivacious, interesting," and have "beautiful energy." Interracial, heterosexual couples, aged 25–40, who are "bright, cheerful, and easy-going," are also saught.
The commercial will also feature three generations of Latina women, ranging ages 5–70, a grandmother, her daughter, and her granddaughter who should be in the age range of 5–12.
Background of all genders and ethnicities, aged 5–70, also have opportunities available in the commercial.
The shoot will take place sometime from Jan. 22–29 in L.A. Pay for adults is $500 for the shoot day and $2,500 for a three-week national broadcast use and six-month internet use, plus 15 percent for agent or manager, if applicable. There will be an option for $3,000 for six additional months of broadcast and internet, plus 15 percent if applicable. Pay for child actors will be $250 for the shoot day and $1,500 for the broadcast use for the same time period, with an additional $2,500 for six more months of use. Background talent will be paid $1,250 total plus 15 percent if applicable.
If you're in L.A. and ready to be yourself on camera, apply right here on Backstage!
Check out Backstage's Los Angeles audition listings!