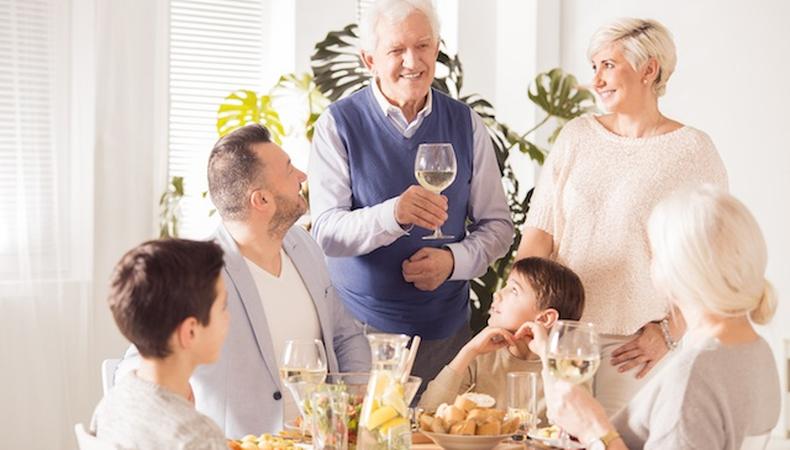 You read that correctly: a commercial project is casting talent and could pay up to $3,000! We also have a reading for an upcoming television pilot, background gigs in the new Martin Scorsese feature, and more casting opportunities you shouldn't miss!
BORDNER BATHROOMS
Actors are needed for multiple roles in a bathroom commercial that will air in Kansas City, Missouri and Denver, Colorado. Talent is sought to play a grandma, grandpa, father, and adult son in the spot, which will shoot Oct. 1 in Kansas City. Pay will be $800 for the K.C. market, and then $800 if it's picked up in Colorado. If the spot goes national, pay will be $3,000 for one year of television and an unlimited online capacity.
TV PILOT READING
Casting is underway for three leading and three supporting roles for a reading of an upcoming television pilot. The project will depict a Wall Street banker rebuilding his life after a Socialist revolution, and will take place in early or mid-October in New York City. Hired performers will be paid a $40 stipend, and food and beverages will be provided.
"THE IRISHMAN"
Martin Scorsese's "The Irishman," a feature film starring Robert De Niro and Al Pacino, is casting actors for background roles. Male and female talent ages 18 and up will be needed to portray both Italian and Irish characters for shooting, currently slated to begin this month and go on through February 2018 in the New York area. SAG members will be paid a standard SAG rate, while nonunion talent will be compensated $154/12 hours of production.
"LITTLE SICILY"
"Little Sicily," a short dramatic comedy about a teenage girl growing up in the 1950s in a family of immigrants, is casting. The project seeks talent for several lead, supporting, and day player roles, and will shoot this fall in Wilmington, Delaware. Rates will vary role to role.
INVESTIGATION DISCOVERY'S "EVIL TWINS," 502
Actors are sought for several roles in "Evil Twins," Investigation Discovery's true-crime drama following the "mysteries surrounding cases of these double duty archetypes." The project will shoot Oct. 2–6 in the Washington, D.C. area. Rates will range from $75–$100/day, depending on the role. Transportation and lodging will be provided.
Hungry for more gigs? Head over to Backstage's casting calls!