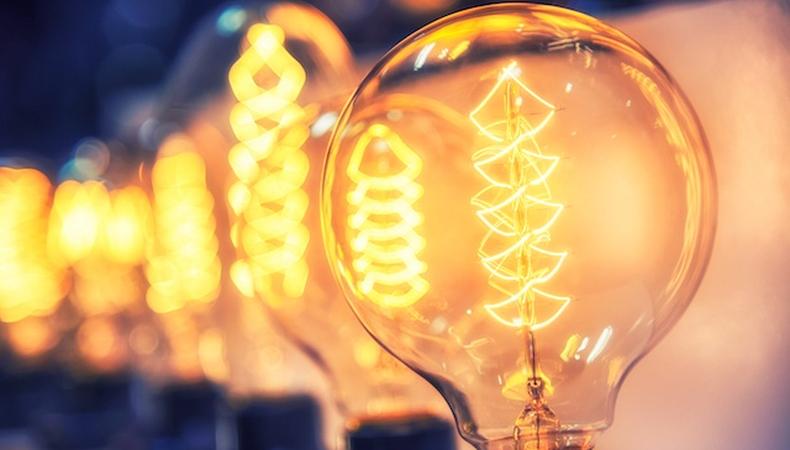 In this week's casting roundup, we have a commercial shoot paying $560/day, a leading role in a SAG-AFTRA television series, and an upcoming stage drama seeking union and nonunion talent; these and more below!
MAJOR ELECTRONICS BRAND SHOOT
Actors are needed for three leading roles in an upcoming holiday-themed electronics brand shoot on Nov. 11 and 12 in New York City. Talent will be paid $560/day (and must be nonunion).
"MAFIA PRINCESS"
A female actor who is fluent in Italian and aged 18–22 is needed for a leading role in "Mafia Princess," a pilot for a straight-to-series drama. The series will shoot late spring and early summer 2018 in the U.K. as well as Italy, and will be a SAG-AFTRA production.
"ARE WE STILL PLAYING"
Casting is underway for several lead and supporting roles in the short film, "Are We Still Playing?" The project will shoot Dec. 4–8 in NYC, and pay $100/day. Meals will also be provided.
MAJOR BEER BRAND SHOOT
A male and female actor, both ages 25–35, are sought for a major beer brand video shoot. The spot will hold by-appointment auditions in NYC on Nov. 7, and shoot Nov. 15, also in New York. Pay will be $400 for the day.
"THE IMPORTANCE OF BEING EARNEST"
An upcoming production of Oscar Wilde's "The Importance of Being Earnest" is casting union and nonunion actors for several roles. Rehearsals will be in January 2018, with the run slated for Feb. 8–11 in NYC. The producer may apply for an Equity showcase code.
For more gigs onstage and screen, check out Backstage's casting calls!