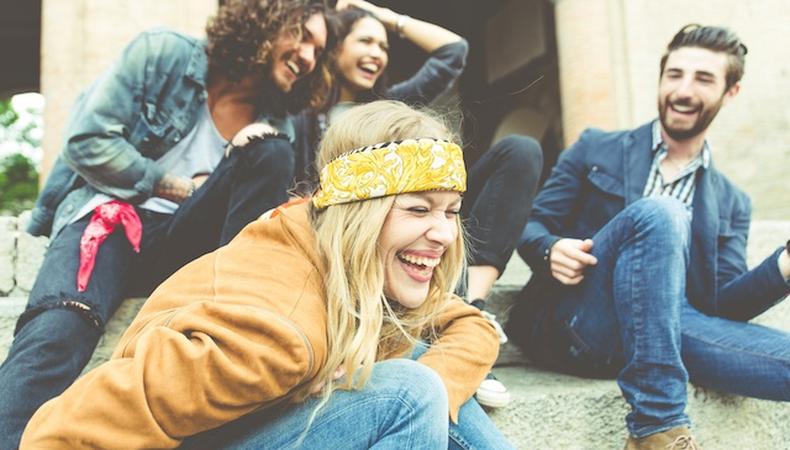 Yup, you really can earn up to $1,000 per day shooting a short film—and we've got the casting notice right here! We also have a feature, a scripted series, and an exciting project for National Geographic. Don't miss out!
"LOCKWOOD"
Casting is underway for supporting and day player roles in "Lockwood," a scripted series following a group of high schoolers who unlock a dark secret. Rehearsals and shooting will both occur this spring in Los Angeles. Pay will be $1,000/day—adhering to a SAG-AFTRA New Media Contract scale—with travel and lodging also provided as needed.
NATIONAL GEOGRAPHIC PROJECT
Female talent of various ages are needed to fill two stand-in roles on an upcoming National Geographic talk show project. The one-day shoot will be on March 29 in New York City and will pay $75.
"TUMBLE DRY"
"Tumble Dry," a short film about a serial online-dater, is casting a male actor for that leading role, as well as talent for a number of other supporting and day–playing parts. Shooting will take place for approximately four days at the end of April or early May in NYC, and the project will pay a small stipend as well as provide food and transportation.
"SIBLINGS"
"Siblings," a short film depicting three siblings grappling with a suspicious matter at a family function, is casting male and female talent for eight supporting roles. The project will shoot in the second or third week of June in Easton, Pennsylvania and pay $100/day.
"FATHER OF MINE"
Actors are needed for two leading and a number of supporting roles in "Father of Mine," an upcoming feature film. Rehearsals and production will take place at to-be-determined dates in NYC (where the film is also set). Pay will be $100/day with meals also provided. Producers plan to apply for a SAG-AFTRA agreement.
To check out more jobs, head over to Backstage's casting calls!