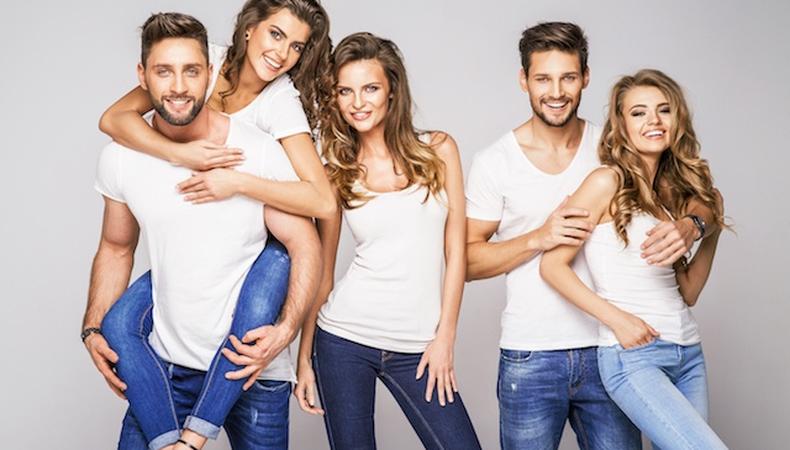 A commercial spot that will pay $1,500; a CBS drama; and a feature film are all casting actors—and they're casting right now! See these and more great gigs below!
JEANS COMMERCIAL
Male and female models ages 21–35 are sought for a jeans commercial. "All shapes and sizes are welcome," and the spot will shoot on to-be-determined dates in NYC. Compensation will be a $1,500 buyout.
"RELENTLESS LOVE"
"Relentless Love," a feature film, is casting actors for lead, supporting, and day player roles. The project is slated to shoot in January 2018 and will pay a minimum rate of $50/day.
GREENLIT CONTENT, VOICEOVER SUPPORT
Voiceover performers ages 18 and up are sought for Greenlight Content's video editorials. The position will be remote, and production is slated to begin in October. Compensation will be negotiable by both talent and production management.
CBS' "INSTINCT"
Background actors are sought for CBS' series, "Instinct." The drama is casting actors slated for a shoot Oct. 2 in New York City, which will pay $121 per 10 hours of production.
"HUMAN TELEGRAPHS" SEASON 1
Casting is underway for "Human Telegraphs," a scripted comedy billed as "a quirky, female-driven series that captures the magic of strangers caught in unexpected intimate collisions in the big city." Production is slated for Oct. 18–Nov. 4 in NYC; a SAG-AFTRA New Media Agreement is pending.
For more great gigs like these, check out Backstage's casting calls!