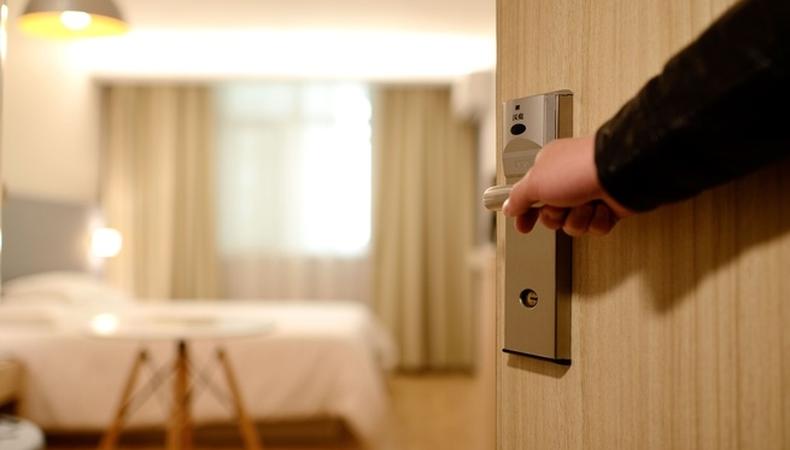 Why not get paid to go on a getaway, or even a staycation? A luxury hotel is casting for a series of travel vignettes a commercial campaign shooting in San Antonio, Texas.
The shoot is seeking an Asian, South Asian, Southeast Asian, or Pacific Islander female, aged 32-43, to play a chef who travels the world "to inspire others with her cooking." The character will be shown traveling with her husband, and is described as ambitious, eager, passionate, quirky, and not afraid to laugh at her mistakes.
The company is seeking talent from Los Angeles, San Antonio, Texas, and Austin, Texas, and shoots on Nov. 15 in San Antonio, Texas. Pay is $1,000, plus travel and lodging at a luxury hotel. Producers will apply for a SAG-AFTRA contract if necessary.
If you're ready to jet set, apply by Nov. 14 right here on Backstage!
Check out Backstage's commercial audition listings!