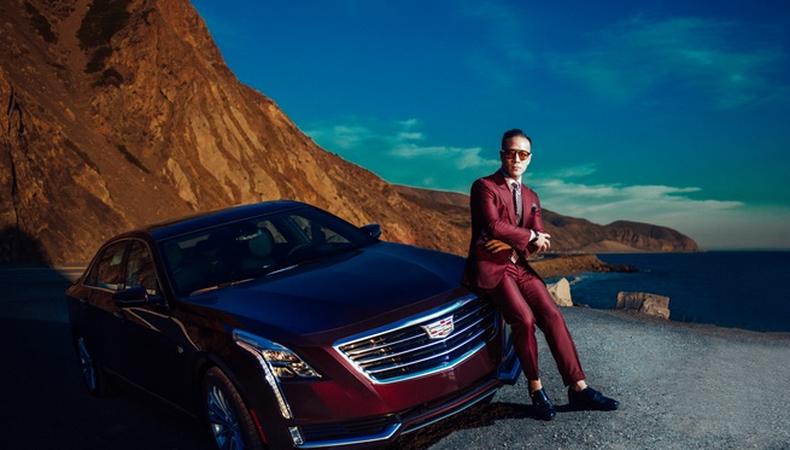 Actors, start your engines—a new commercial for Cadillac intended to air in the Chinese market is shooting on spec and casting Asian and Asian-American talent.
A number of athletic leading roles are available for Asian and Asian-American men and women. The shoot is casting young, cool-looking actors, aged 18–30, with real street basketball skills. Actors should submit examples of their basketball prowess when they apply. Similarly, the shoot is casting actors, aged 18–28, with real parachuting skills. Applications should have examples of parachuting experience.
Several leading roles are also open for male and female performers to portray science, technology, and design professionals. The shoot is casting edgy-looking actors, aged 25–35, to portray clock and gadget fixers. Actors, aged 18–28, who are good at painting are wanted to play AR/VR designers. Any actors, aged 15–30, who are enthusiastic about rockets would be perfect to play a rocket hobbyist. Another role is open for an actor, aged 25–35, to play a slightly geeky robotics engineer. This role is specifically for someone Chinese or American-born Chinese.
Compensation ranges from $500 to $1,000 per day (USD). Airfare and accommodation will be provided for out-of-state talent. A costume fitting will take place beforehand, and the shoot will take place for one or two days between July 5–8 in New York City. Contracts include usage with a one year buyout in mainland China for television, film, online, and social.
To see the detailed original casting notice and to apply, click here.
Check out Backstage's commercial audition listings!