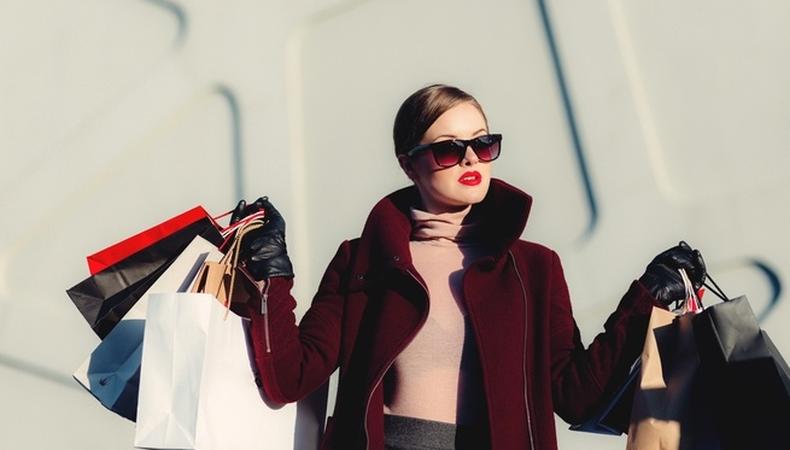 If you're an excellent shopper in real life, now's your chance to make some money (instead of spending it) to play one on camera.
Nordstrom is hiring four actors to play customers for a video that will only be shown internally at the company. The video will depict the characters on customer journeys.
They are seeking two females and one male to play the leads of Sasha, Ivy, and Morgan, respectively. They are also seeking a female actor to play the supporting role of Ivy's BFF. Sasha is "a hardworking woman who needs help from a Nordstrom stylist to find her outfits while she's on the go." The team is seeking female talent, aged 33–45, for the role. Ivy is "a fashion aficionado who's been invited to an exclusive cosmetics experience at Nordstrom." She will be played by a female, aged 25–45. Morgan is "a surfer who needs a suit for a classy event. He takes a break from surfing to order a personal styling session at Nordstrom Local." He ends up looking "fly." For Morgan, they are seeking male talent, aged 35–40. Ivy's BFF will be played by a female, aged 25–45. The character is described as "ready to party."
The shoot will be Jan. 8–10 in Los Angeles. Pay is $1,500 per day. If the video will be released beyond internal use only, this fee will be renegotiated.
If you fit the bill, apply by Jan. 6 on Backstage here!
Check out Backstage's Los Angeles audition listings!