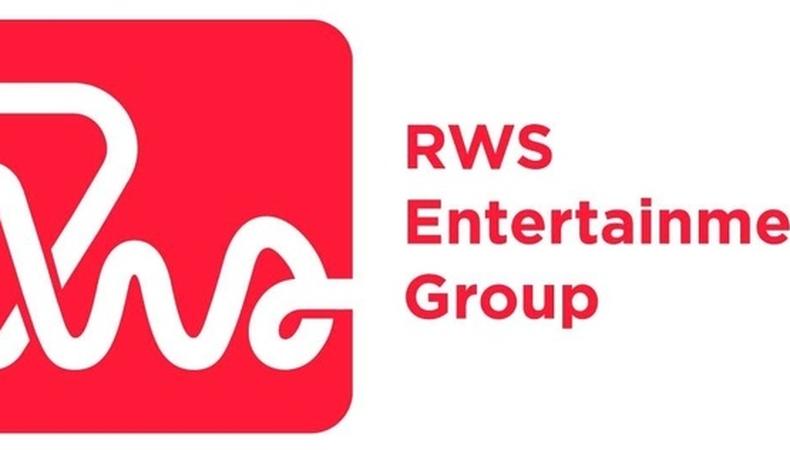 Performers who have Lincoln Center sensibility but a desire to travel the world are in luck this year, as RWS Entertainment's collaboration between Holland America cruise line and Lincoln Center stage kicks off its international audition tour later this month.
This year, more than 100 musicians will have the opportunity to perform on three to five cruise ships. The shows combine classical music with more modern, mainstream acts. The team is auditioning musicians for nightly onboard entertainment.
String musicians and pianists are wanted for a piano quintet. They need classically trained violinists, violists, cellists, and pianists to fill positions in Lincoln Center Stage's resident piano quintet which includes two violins, a viola, a cello, and a piano. Pre-formed groups are welcome to audition.
Performers will receive free meals, board, and guest privileges on the ship. Pay is $4,000–$5,000 per month depending on education and experience. Contracts are for four-month continuous stays at sea at varying dates throughout the year.
Auditions will take place in New York City on Feb. 17, and Miami, Florida, and Berlin, Germany in March. All applicants must be 18 or older and should be fluent in English.
For specific audition dates and times, more information, and to request an audition, visit RWS's website here.
Check out Backstage's cruise lines listings!