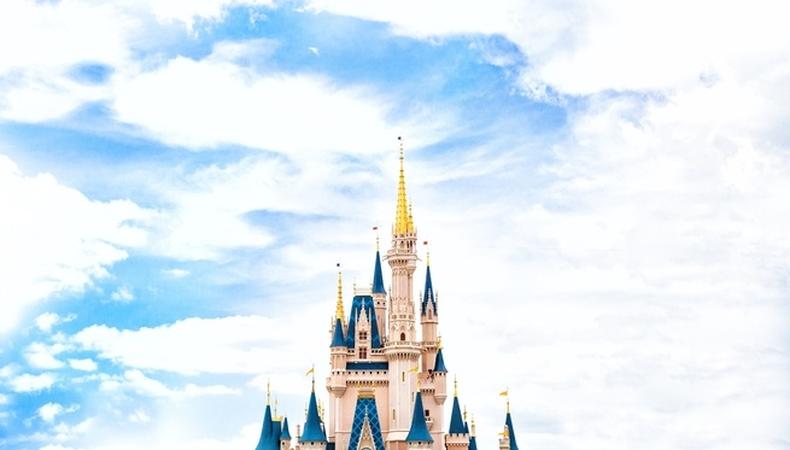 If you missed your chance to star in "Pitch Perfect," you won't want to pass up this opportunity to sing with an a cappella group in a new concert concept from Disney called "D Cappella."
The mouse is working with Deke Sharon, the arranger for all three "Pitch Perfect" movies and creative director Jim Millan to create this Pentatonix-style touring performance experience. It will be built around seven vocal ranges (soprano, mezzo, alto, tenor, baritone, bass, and vocal percussion), and the concert will feature new arrangements of Disney favorites.
The team is currently seeking singers and vocal percussionists for the group. For both roles, they're looking for male and female talent, aged 18–30, from all over the country.
The tour will start in early March 2018 and will officially launch later that month. There are about 40 performances planned for the initial run, and talent will be contracted to appear for the whole of that time. Talent must be able to legally work in the U.S. Pay is $2,000 per week.
If you're ready to sing your Disney go-tos all around the country, you can apply here!
Check out Backstage's musicals audition listings!