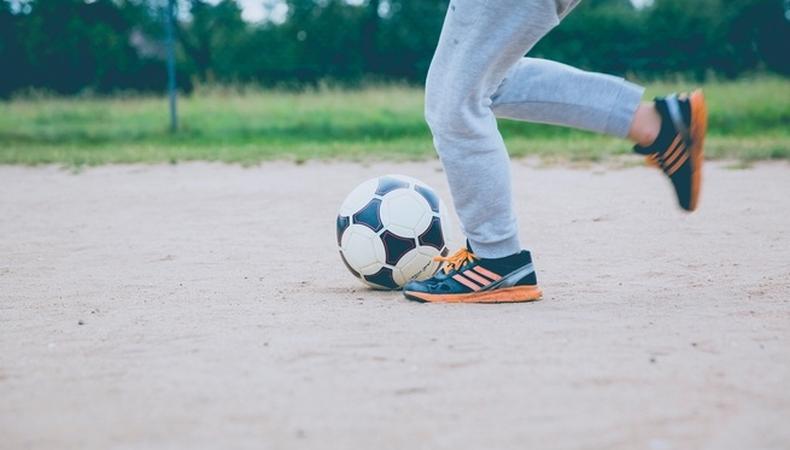 Commercial work is a great way to add to your resume, and a commercial for a grass seed company shooting in Los Angeles is currently casting. They are looking for local talent, two men, to complete the cast for the project. The concept involves young children playing soccer with a middle aged man and his older neighbor on a lawn.
Both actors shouldn't immediately strike viewers as soccer players. The leading part is for a caucasian, middle-aged man, aged 35–55. He will need some advanced soccer skills. He should be able to dribble and score at will. He should also be able to adopt a stern look.
His older neighbor, for male actors, aged 60–90, should be comfortable running and having a soccer ball passed to him. Beyond that, the part doesn't require too much specific soccer experience, and the man should not immediately appear to be athletic. His involvement in the soccer game should come as surprise to the others.
The shoot takes place on March 15 in Los Angeles. The contract pays $1,000 for a non-union buyout. Usage is digital, for one year, in the North American territory. If you're right for one of the roles, you can apply here on Backstage.
Check out Backstage's Los Angeles audition listings!