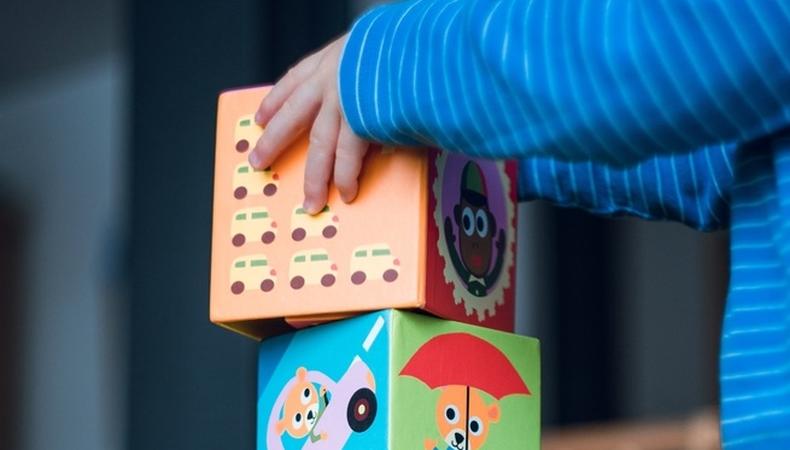 A new learning system for children, "Puppy Dogs & Ice Cream," is shooting a series of infomercials. The San Diego–based publisher of children's literature is a Newbery award winner. Titles include "From A to Z: A Life of Glee," a playful exploration of the alphabet.
The scripts for the series have already been well received in demos and are now ready for full development. The production is casting for a lead actress for several 30- to 60-minute infomercials. Caucasian actresses, aged 28–45, are sought for the role of the mom of a little girl.
The production is looking for talent local to the Los Angeles and San Diego, California area, where the project will also shoot, but location is still TBD. Each shooting day pays $1,000 and includes travel and expenses. Shooting is expected to last only one day.
To see the original listing and apply, click here.
Check out Backstage's Los Angeles audition listings!