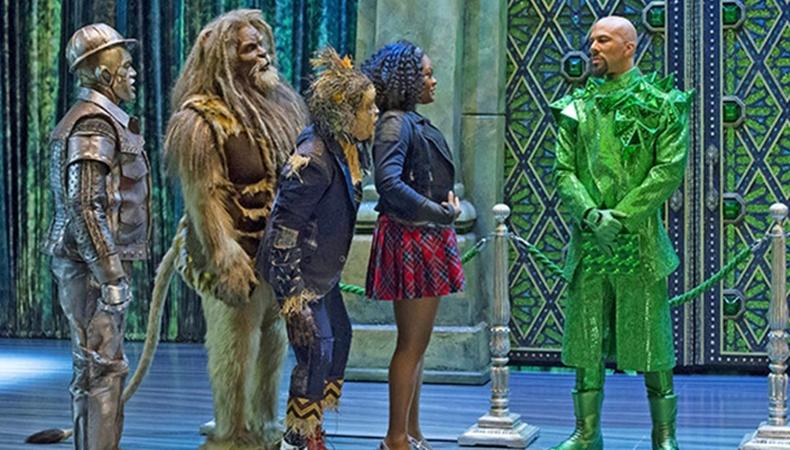 Ease on into Theatre Under the Stars' revival of "The Wiz," the Tony Award–winning Broadway musical that's a reimagining of "The Wizard of Oz" through the lens of the urban African-American experience. Auditions are taking place in Los Angeles for a production in Houston, Texas this fall.
The production is seeking equity singers and dancers for multiple roles, including leads. For this version, all roles are open to performers of any ethnicity. The lead role of Dorothy should be a female actor, aged 15–25, with a look closer to age 16 than 30. As the youngest soul in the play, Dorothy should be "bright eyed and bushy tailed" with a powerful singing voice.
Other female roles include Aunt Em, for female talent, aged 18 and older, who will double as Glinda the good witch and Eveline the bad witch. Performers with a strong voice and the ability to play both good and evil should audition for this role. The Scarecrow and the Lion are open to both male and female talent, aged 18 and older, while the Tin Man should be a male actor, aged 18 or older, with tap dancing skills. All roles are singing roles.
The production will take place in Houston, Texas. Rehearsals begin Oct. 2, for previews beginning on Oct. 23 and a run from Oct. 25–Nov. 4. All performers will receive an Equity WCLO contract with a minimum compensation of $1,118 per week. Auditions will take place May 17 in Los Angeles.
See more information about the production, the audition, all available roles, and apply here.
Check out Backstage's Los Angeles audition listings!