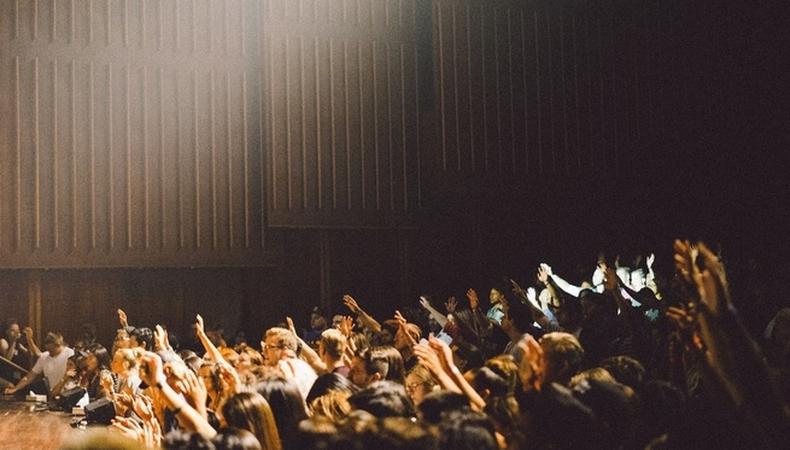 A commercial is seeking talent for an actor to play a CEO in an auditorium announcement for a new app, similar to the way Apple and Samsung launch their newest offerings.
The team is looking for male talent, aged 30–50, of any ethnicity for the part. The shoot will take place over two days in February, one in Los Angeles, and the other in Bogota, Colombia.
Talent is being sought from New York City, L.A., San Francisco, California, Miami, Florida, Washington, D.C., and Bogota, Colombia. Pay is $3,000 for the campaign plus flights, hotels, and per diems.
If you fit the bill, you can apply right here on Backstage!
Check out Backstage's commercial audition listings!