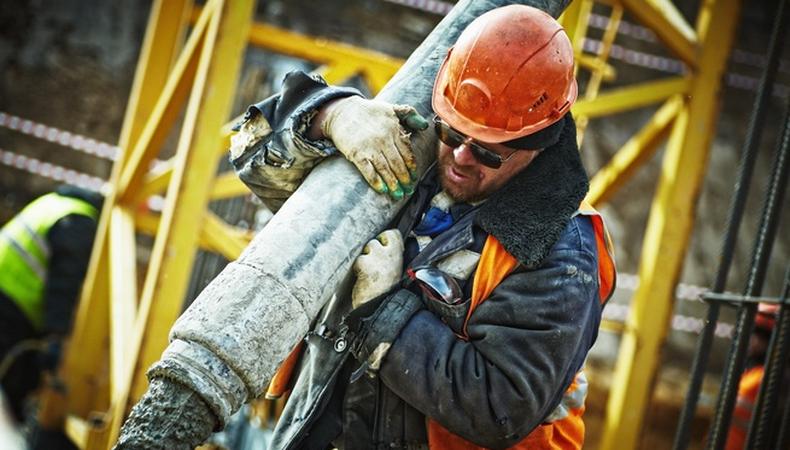 A major tech company is seeking male talent "to portray blue collar people who have a creative passion or artistic side that is completely opposite from their day job," for a tv commercial.
Examples of the jobs people will portray include teacher, security guard, contractor, plumber, and middle management. Other jobs are in creative fields and are sometimes lower paying like a classically trained musician, oil painter, podcast host, and circus performer.
The company is seeking male talent of all ethnicities, aged 18 and older, for the spot.
The shoot will take place in January, date and location are currently TBD. Pay is $500 to be in the commercial, with a 20 percent, $2,500 buyout if it's used. Usage is for one year with a two-year option at 110 percent.
If you're ready to play the part, you can apply right here on Backstage!
Check out Backstage's commercial audition listings!