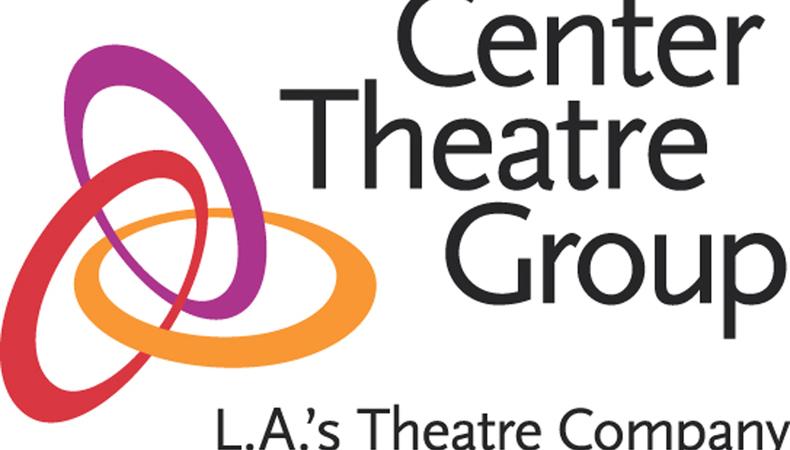 Theater actors in Los Angeles, you absolutely won't want to miss this.
Center Theatre Group will hold general Equity auditions as a way for the casting department to be exposed to local talent in order to have a roster of performers on deck for casting its seasons' productions. And the best part is, they will be held every month.
Casting Associate Andrew Lynford will oversee the monthly sessions, the next one of which will take place Oct. 2. Beginning at 10 am, the team will see the first 25 attendees who sign up (so get there early!). Sign up is first come, first served.
The auditions will be held at CTG's administrative offices, also known as the Music Center Annex, on Temple St.
Talent should have two contrasting and contemporary monologues prepared that are no longer than two minutes in length each—the team specifically requests no Shakespeare. Additionally, all auditioners should have a copy of their headshot and résumé stapled together. And of course, talent should also bring their Equity cards.
Chosen talent will be hired on either LORT Non-Rep A or D contracts. The former pays a minimum $1,032/week, while the latter pays $659/week.
For more SoCal projects, check out Backstage's L.A. audition listings!