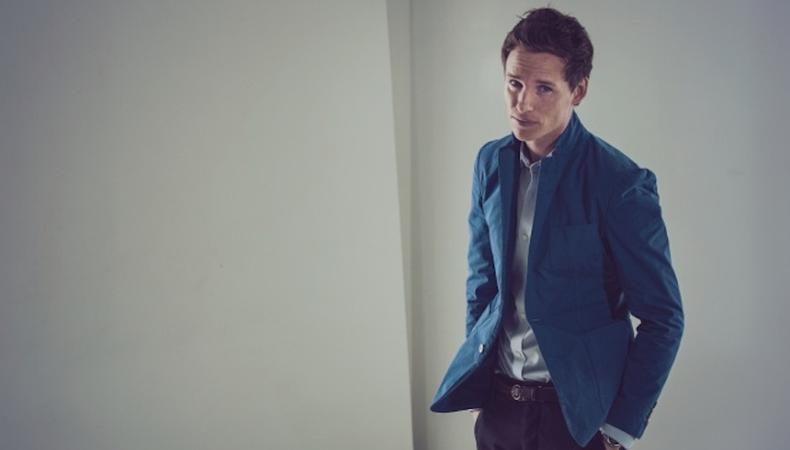 We all knew Brit Oscar winner Eddie Redmayne was charming, but this is another level! In a new interview with British GQ, on newsstands today, the 34-year-old reveals that he sometimes pays for struggling actors' rent to help them make ends meet.
"The greatest privilege that I had was that my parents lived in London," he says. "So when I was out of university and out of work for a year, working in a pub, I didn't pay rent. And I get letters from people trying to go to drama school and needing to pay their rent. And so that's something I occasionally do. It's impossibly expensive to live in London."
How awesome is he?! Clearly, the man hasn't let international fame get to his head.
Redmayne won the Academy Award for Best Actor last year for his portrayal of Stephen Hawking in "The Theory of Everything." He's widely projected to be nominated for a second time this year for his portrayal of transgender pioneer Lili Elbe in Tom Hooper's "The Danish Girl"—a role that's already nabbed him both a SAG and Golden Globe nomination.
Inspired by this post? Check out our audition listings!