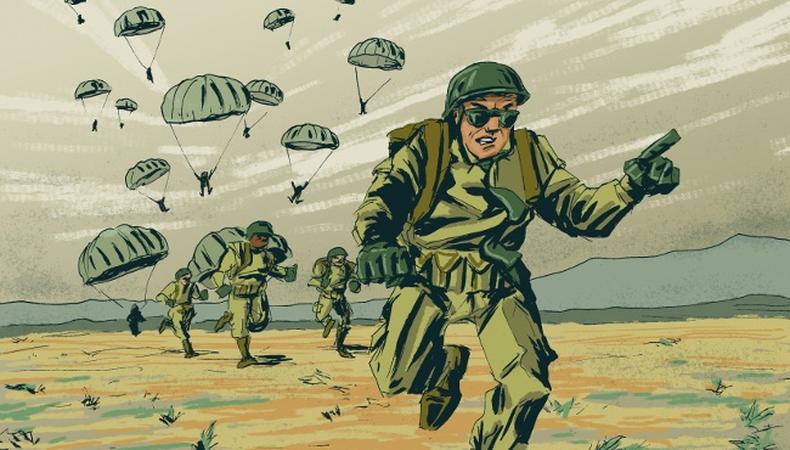 About five years ago, I represented an actor who was a series regular on a network show. He was part of an ensemble that solved crimes and his character was the comic relief. For the sake of simplicity, let's call him Dummy.
The show wasn't a hit, but it was successful enough to be picked up for a second season. This was a total surprise and I was thrilled. But guess who wasn't? Dummy. He decided it was time to have his contract renegotiated because he was making significantly less than the other cast members, all of whom were more experienced. And in my defense, when those other actors signed on, they had quotes from previous shows. My client was a newbie.
Now, here's the thing. When an actor becomes a series regular, the terms of the contract are locked in for six years. But this is the entertainment industry, so if the show turns into a massive hit like "The Big Bang Theory," all those deal points go right out the window and the studio will gladly renegotiate the actor's compensation. Why? Because the cast is a driving force behind any show's success and they deserve to share in the profit.
READ: 'Big Bang' star Melissa Rauch on creating your own opportunities!
But renegotiations only occur on a bona fide hit. There has to be money coming in for an agent to request a bigger slice of the pie. And in this case, Dummy's show was lucky to have been renewed for a second season.
I tried to explain that his big payday was down the road. Everyone has to start somewhere, and now that he had scored his first show and established a quote, it would be easier for me to get him more money on the next one. But Dummy wasn't hearing it. He wanted me to unload my best Ari Gold on them, which is exactly what I did. And the studio laughed. They were amused that I had the balls to make such an unreasonable request. But hey, that's the nature of being an agent. Good or bad, we have to represent the needs of our clients.
READ: What to Consider When Signing a Contract
After a week of this nonsense, the producers called my client directly and explained how easy it would be to replace him. The tone was ugly, and Dummy agreed to back down. He went back to work with an unearned sense of entitlement and a bad attitude that made everyone around him miserable.
So they killed him.
Actually, they killed his character halfway through the season. The guy's death was brutal and nasty. It was the producer's way of saying goodbye and good luck.
Now, here's where the third act twist kicks in. My client's gory demise brought the show some new eyeballs, the ratings went up, and they scored a third season. Everyone was thrilled. But not Dummy. He missed out on a boatload of money. And the word was out on why he was fired. After a few months, we decided to part ways and last time I checked, Dummy is still a working actor—but that was his last series. The big payday he wanted so badly never came.
If you ever find yourself in a similar situation, I want you to remember one thing: Your parents lied. You are not unique. And if you are difficult, you can be replaced.
Get on your way to booking a series regular spot, and check out Backstage's Los Angeles audition listings!