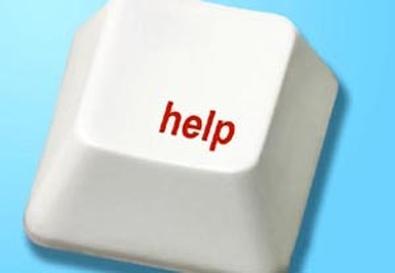 Our lives as actors are governed by email: We get our audition information from our agents via email, we send out mass emails to promote shows we're in, and we submit ourselves by email for all manner of projects.
But sometimes we might want to compose or reply to emails when we have a few minutes to spare but don't have Internet access. I'm often in this predicament as I'm hopping around town with my laptop. No problem: If you're a fan of Google's Gmail -- I'm an ardent one and prefer it over competitors Yahoo and Hotmail -- the search behemoth announced in 2008 that its email users now have the terrific option of reading and responding to email even when they're not online.
Google announced this as if it's a brand-new concept. It's not; it's just new to Gmail. In fact, if you've been using email clients like Microsoft Outlook or Apple's Mail, you've had this ability all along (which I'll discuss in a moment). But first, let's look at Gmail's offline setup.
Although it takes a few steps to get going, once you're set up you never have to go through the process again. After logging in, click on "Settings" at the top of the page, then click on "Labs." Here you'll see a remarkable page of options that add all sorts of cool features to your email. One of these is called Offline. Enable it, then return to your in-box and click "Offline" in the upper right corner. And one last thing: You need to download something called Google Gears, a bit of free software that will pull all your email from the site onto your computer. Now, even when you're not connected to the Internet, you can compose emails just as you would if you were online. Those emails are placed in your out-box and are sent automatically once you're back online.
The principle is similar with Outlook or Mail. In Outlook, select "Email Accounts" from the Tools menu. Select "View or change existing e-mail accounts" and click "Next." Then click on "Microsoft Exchange Server" and click "Change." Check the box called "Use Cached Exchange Mode" and you'll get a little message that tells you these changes will not take effect until you restart Outlook. Once you do, you're good to go.
In Mail, the procedure is typical of Macs: It's seamless. When you're offline, simply compose or reply to your email. That's it. Your email gets saved in your out-box and sent as soon as you're online. In other words: no setup whatsoever.
You may not need the offline option on a daily basis, but when you're on a plane or a train without Internet access, it's mighty handy.