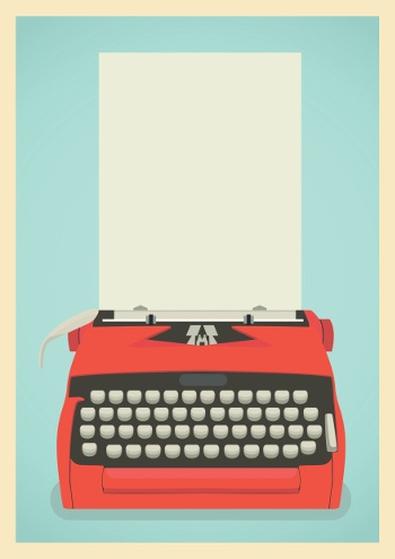 Miss this great advice from our Backstage Experts? These five tips are sure to get you moving on the road to success.
EMBRACE EVERYTHING L.A. HAS TO OFFER.
"Take it all in. Immerse yourself in everything Los Angeles. Make a date with the city once a week. Explore endlessly while you're carving out your touchstone community that you come back to when you need consistency. Enjoying your life is good for your work." —STEVE BRAUN AND RISA BRAMON GARCIA
FIND A REP WITH PASSION.
"The actors who get to compete for every role they're right for are the ones who have reps that kick open doors for them. These reps have the relationships with casting offices, and if they don't have those years-long relationships with certain offices, they have no fear or hesitation in picking up the phone and making a strong pitch for their client." —JOSEPH PEARLMAN
BE OPEN TO DISCOVERY.
"There are mysteries to be explored. There are new stories yet to unfold. There are possibilities available to us that we often shut out because of our conditioning and seeing things from our set paradigms. There's magic. And things we don't even yet know about ourselves." —ANTHONY MEINDL
WRITE.
"Actors have to deal with time spent not acting and, during these doldrums, doubts about the validity of the enterprise may arise. Doing some writing could help chase those spooks away." —D.W. BROWN
MAKE AUDITION MATERIAL PERSONAL.
"Look for topics that inspire you, that you're intimately connected to. Rather than trying to leaf through a play to find that one funny monologue that will book roles, start by making a list of all of the topics that inspire your passions." —ERIN CRONICAN
Like this advice? Check out more from our Backstage Experts!