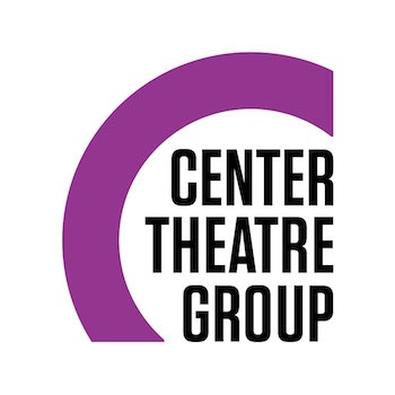 Submissions are now open for Center Theatre Group's 2018 Richard E. Sherwood Award. Accepting applications through June 5, the annual $10,000 prize is intended to support emerging theater artists throughout Los Angeles, as well as to help them forge professional relationships with Center Theatre Group.
To be eligible, applicants must have resided in L.A. for at least two years, and have worked on a minimum of two fully-produced L.A. theater productions, either individually or via collaboration.
Artists from all realms of theater are encouraged to submit; there is no specific role or title required. They simply "must have a relationship to contemporary performance rooted in theater." Additionally, applicants should "demonstrate leadership qualities, push existing boundaries, and [be] dedicated to improving the future of their respective artistic fields."
The prize was established in 1996 in memory of Sherwood, who served for a time as president of the Los Angeles County Museum of Art. He was also president and chairman of the Center Theatre Group Board of Directors from 1980 until his passing in 1993.
Created as an endowed fund by Sherwood's family, friends, colleagues, and fellow board members, the award is meant to commemorate his "passionate commitment to theatre" and his "special appreciation for the energy and talent of emerging artists," as well as artists "who push formal and aesthetic boundaries."
The winner of this year's Sherwood Award will be announced in November at the LA STAGE Alliance Ovation Awards.
Past recipients include lighting designer Pablo Santiago, Miwa Matreyek of Cloud Eye Control, Sean Cawelti of Rogue Artists Ensemble, Miranda Wright of Los Angeles Performance Practice, Lars Jan of Early Morning Opera, lighting designer Christopher Kuhl, and costume designer Ann Closs-Farley.
You can learn more about the Sherwood Award or apply here.
Check out Backstage's Los Angeles audition listings to find a theater gig yourself!