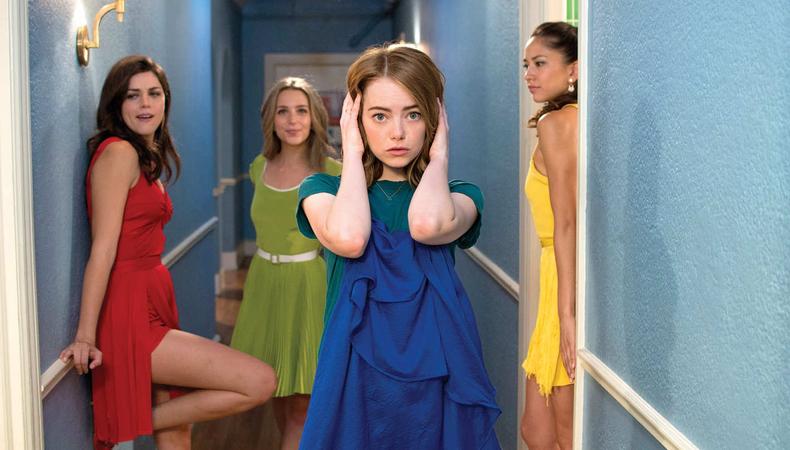 Emma Stone is America's sweetheart—isn't she?
The Oscar winner, who's back on the awards circuit this year with Yorgos Lanthimos' macabre "The Favourite," recently turned 30. And as a coming of age gift to herself, she is unburdening herself of the need to be liked.
"It's OK if not everybody likes you, and that doesn't make [you] more appealing to convince them of why you are likeable," she tells British Vogue in regards to her congenial persona. "It's interesting, you saying about the public persona of my 'charm' or whatever. Part of that is my damage, you know? Part of that is my flaw. So that was a major lesson, not falling over myself to win over the unwinnable."
Perhaps more surprising than the fact that Stone has detractors is a revelation elsewhere in the interview: she hasn't worked in over a year. "I haven't worked since last December," she admits, adding, "by the time I work again, it will have been 14 months."
As to what she's been up to in her downtime, Stone gives the most relatable answer possible and one that should be of comfort to every working and non-working actor alike. "Fuck I do not know," she says. "I didn't learn a language, I didn't learn to cook, I've been a little…drifty."
Feel free to cite Stone the next time a family member heckles you about your between-gigs business.