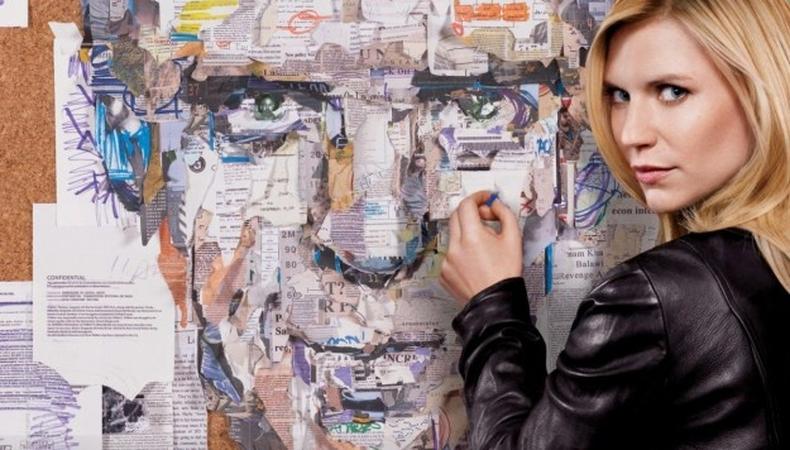 Every year when the Primetime Emmy nominations are announced, one question arises: Just who votes on these things, anyway? Usually it's asked by the fanbase of an overlooked actor or show who want to know why Tatiana Maslany/Nick Offerman/"Fringe" could have possibly escaped a nomination.
Jaunt on over to the official site for the Emmys, and it will tell you in plain English how nominees are determined: "The Emmy award is a symbol of peer recognition. The Academy has over 15,000 members, divided into 28 peer groups of specialized fields. The members of each peer group vote on the nominees and winners for categories pertaining to their area of specialty. If you are a professional in the television industry you be eligible for membership, and those voting."
OK, I'll try to translate that. The Academy of Television Arts and Sciences (ATAS) is in charge of the Primetime Emmy Awards. As opposed to the National Academy of Television Arts and Sciences (NATAS), which handles what is more commonly referred to as the "Daytime Emmys"—i.e., the awards for soap operas, even though they include news and documentary programs. But let's just focus on Primetime here. To be a member of ATAS, you apply and pay a fee. You have to be endorsed by two members of the peer group you're asking to be put into (makeup, acting, directing, etc.) Unless you've received an Emmy nomination in the last four years, in which case the recommendation requirement is waived. But not the fee.
The first step to getting a nomination is being submitted. If your show is eligible (aired between June 1 – May 31 of the previous year and was seen in markets representing at least 51 percent of the TV viewers in the US) you can submit yourself—and pay another fee. Each peer group determines who the initial nominees will be in their category—actors vote on actors, writers on writers, and so on.
Then things get serious. Judges are chosen from each peer group to cast the final vote on who wins. Just who are these judges? No one will tell you. The Academy selects them in a secret process, and they are only allowed to serve two consecutive years as a judge in a category. The acting categories have between 50 and 75 judges. Acting nominees get to choose one episode from the season to submit to judges for consideration, and we take it on faith that they watch them. They rank their top choices in each category, with the actor they think is "best" getting a "1" vote. The second best gets a "2," and so on. Every actor has their number tallied, and the one with the lowest final number wins. The series category works similarly, though there are three different judging committees, each made up of between 250 to 300 voters. Series get to submit two episodes for consideration.
So in the end, it really comes down to a small percentage of the Academy's 15,000+ members to determine who the winners are. And we have no idea who this mysterious cabal is. I've asked around and never met anyone who admits to voting in the acting categories--apparently, Emmy judges are like leprechauns. I'm not entirely convinced they exist.