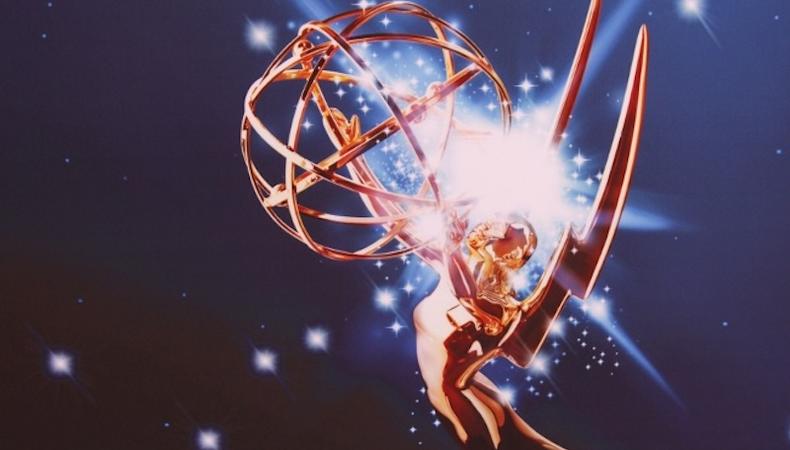 This may mark Bruce Rosenblum's final year as the Television Academy's chairman and CEO, but he's leaving on a high note—shaking up the 68th annual Emmy Awards with new categories and a Creative Arts Emmys ceremony broken into two.
"This is all good news," Rosenblum told Backstage by phone. "This is an acknowledgement that there is so much employment within the television industry both in front of and behind the camera; more people are watching more television on more platforms than ever before; our membership as an Academy is at a record high; and the creative quality of the work being done by our members has never been higher."
This year's race alone has marked double digit increases both in submissions and in participation by TV Academy members—a membership that has grown to over 20,000 industry professionals in that time.
"Why the Cast of 'Black-ish' Deserve Emmys"
In terms of the Emmys' new categories, perhaps most significant is the addition of short-form categories to include new media programs from services like YouTube and Vimeo. As we first reported back in March, these include adding a category for outstanding short-form series (variety) and tweaking pre-existing categories to honor outstanding short-form series (comedy or drama) and outstanding short-form series (reality/nonfiction). These changes and more brought this year's Emmy categories to a whopping 113 total.
"These awards were additive, they're not replacement," Rosenblum said of the new categories. "The only criticism we received was that there should be more categories in the short-form area—and as that process evolves, it's reasonable to expect that there will be more categories in short-form over the next three to five years. The business is evolving; the business is changing. Great work is being done by our members in five- and seven- and 10- and 15-minute bites, and our role to recognize creative excellence should and now does apply to short-form content."
Statues for short-form and more—including recognition for guest actors and casting directors—will all be announced Sept. 10 and Sept. 11 over the two evenings allotted to the Creative Arts Emmys. The Academy recently released the full list of which awards will be presented on which night, and Rosenblum said that every effort was made to limit the number of nominees who need to attend both nights to see their respective teams' efforts recognized.
"Why Lena Headey Deserves an Emmy for 'Game of Thrones'"
"Our governors did a lot of work and looked at a lot of alternatives, and the final decision was made to split the show into two events," he explained. "The effort was to shorten the evening, to be able to make the program a bit more entertaining, and to allow the recognition of creative achievement to breathe a bit as we hand out the awards."
Both Creative Arts ceremonies will then be edited into one televised event to be aired on FXX Sept. 17. The 68th annual Primetime Emmy Awards will then air live with host Jimmy Kimmel on ABC Sept. 18.
For more information on the Primetime Emmy Awards and the Creative Arts Emmy Awards, including a full lineup for Sept. 10 and Sept. 11, visit emmys.com.
Inspired by this post? Check out our television audition listings!