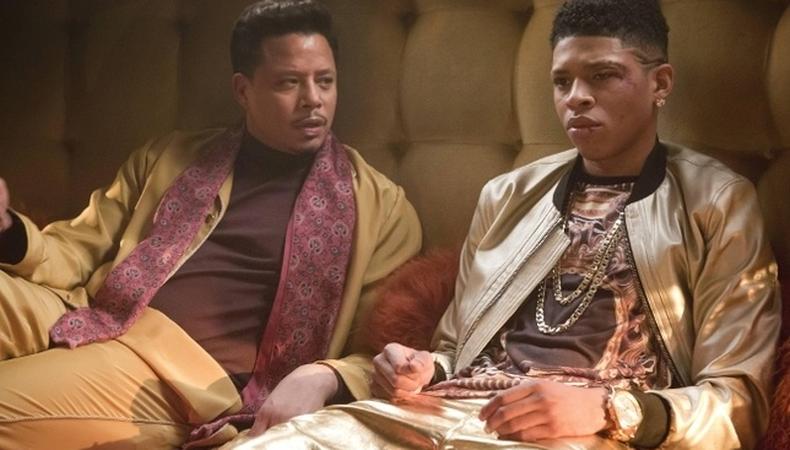 Today's top casting notices could get you cast in Fox's smash hit "Empire" as a speaking supporting role, as background talent on an episode of Amazon's "The Patriot," and more.
"EMPIRE"
Executive producers Lee Daniels and Danny Strong are seeking to fill several supporting roles for the upcoming third season of "Empire" with the help of casting director Jess Gisin. Teenage rappers and beat boxers are needed from Chicago area, as are two 18- to 19-year-old female actors to play a teenage Carol (Tasha Smith) and a teenage Candace (Vivica A. Fox) in a flashback. Some pay will be provided for this July 7–18 Chicago shoot.
"THE PATRIOT"
Gisin is also working on casting this Amazon series that follows a father who works for the U.S. State Department and has two sons in opposition with one another. One's a senator, the other's a war vet-turned-folk singer. Five extras are being cast for specific roles needed on a July 1 shoot in Joliet, Illinois. This job pays $80 for eight hours' work.
"SLEEPING BEAUTY"
Male and female actors aged 21–28 are being cast for Windy City Players' national touring production of this children's play based on the classic fairytale. The Chicago production will provide lodging and transportation in addition to a weekly salary via direct deposit. The tour will be featured at elementary schools around the country and runs Sept. 5–Nov. 20.
TRAVEL SERIES, HOSTS
A "major cable network" is seeking a male actor aged 30–45 for an exciting new reality series. Per the casting producer: "Whether it's joining a centuries-old search for buried treasure chests or connecting with local spirit guides to better understand supernatural beings that bother locals, we want men ready to take us beyond the everyday. If this sounds like you or someone you know, then we want to hear from you."
Inspired by this post? Check out our television audition listings!
Getting ready for that big audition and need some advice? Watch below.