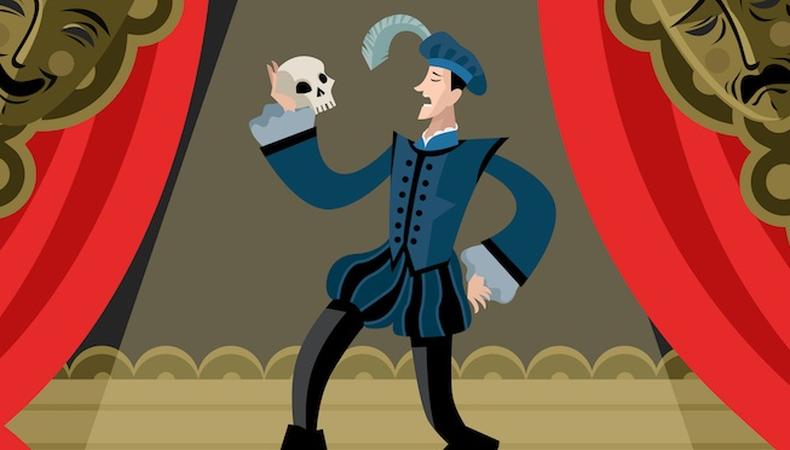 Is the endless round of auditioning, working, studying, and trying to make ends meet getting you down? The big city may be hard graft at times but it's also a brilliant playground for actors. Put a spring in your step with this week's top London picks.
Enjoy some competitive monologues.
Get down to the Theatre Royal Stratford East on March 5 for the finals of MonologueSlam UK, a 'nationwide showcase' where actors like you get to show off their monologue-ing skills to a panel of industry professionals. (Tickets: £12)
Listen to a top film director.
Sir Alan Parker, director of such film classics as 'Fame', 'The Commitments' and 'Evita', will be at the British Film Institute on March 16tto talk about his career and introduce his dark 1987 thriller, 'Angel Heart'. (Tickets: £8)
Learn from two theatrical Knights.
This is quite the line up: Acclaimed British director and playwright Sir David Hare talks to the former head of the National Theatre, Sir Nicholas Hytner, about his long career on March 11. Watch and learn. (Tickets: £14.50)
Be at one with the Bard.
Book now for the National Theatre's special 'Performing Shakespeare' event on April 30. A £15 ticket gives you access to all three events: actors Anne-Marie Duff and Rory Kinnear on 'Macbeth', Rufus Norris discussing directing, and a session on performance. (Tickets: £15)
Check out Backstage's London audition listings!