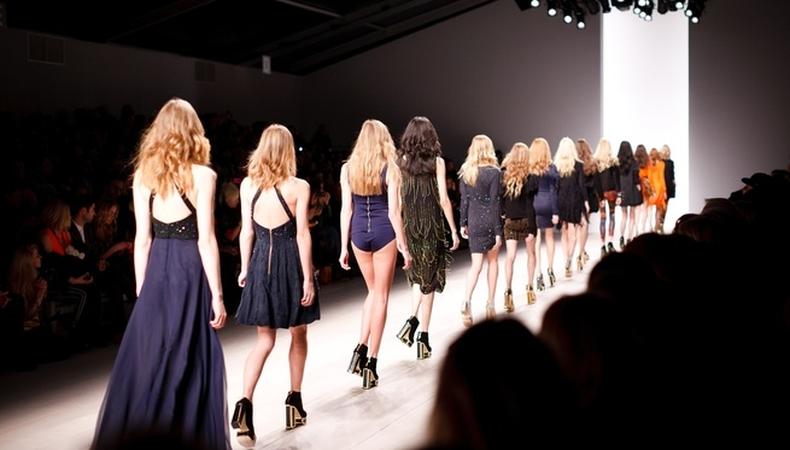 Texas talent and modeling agency Entourage is expanding its Los Angeles branch and seeking talent for the expanded offices. Previous acting or modeling experience isn't necessary—they are looking both for people who have worked and for people with potential but no acting or modeling resume.
The agency has worked with brands like Pepsi, Buick, Harcourt, Invisalign, and more, and their talent works in all mediums, from print ads to films, both non-union and SAG. The agency has a policy that no jobs they book will require nudity.
The open call is for male and female talent, aged 18–55, who are looking for modeling or acting work and are of all experience levels and ethnicities.
L.A. talent will be working in L.A. with the potential for work in Texas as well. In those cases, travel costs will be covered. According to the agency, rates for booked jobs "will vary depending on the job. Print is around $100 or more per hour and TV commercials can vary from $100–$400 for local Texas spots to in the thousands for national commercials. Hair shows pay between $50–$200 for male talent and between $200–$1,800 for female talent, depending on the client. Rates depend on many factors so we can discuss them on a job by job basis." No fees are involved for representation.
The open call will take place in Studio City, California on Feb. 8. For your chance to snag representation, apply right here on Backstage!
Check out Backstage's Los Angeles audition listings!