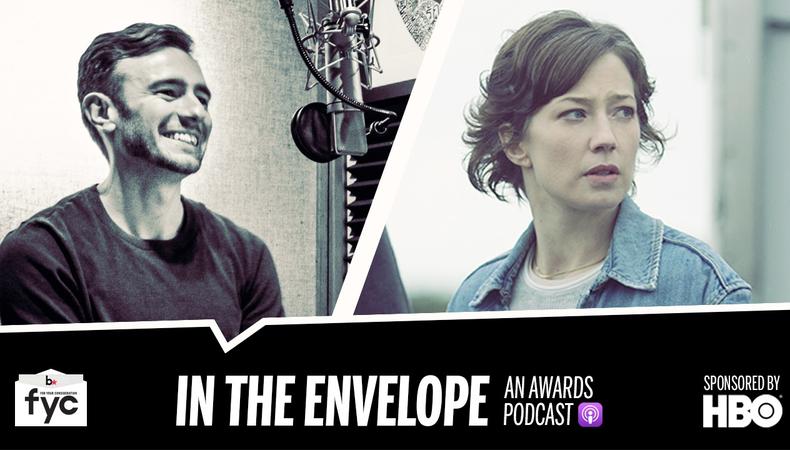 "In the Envelope: An Awards Podcast" features interviews with award-winning actors and other creatives. Join host and Awards Editor Jack Smart for a front row seat to the industry's biggest awards races! Brought to you by HBO.
This intimate interview with Carrie Coon covers everything from how to act in the present moment to the practicalities of budgeting and cooking.
The star of HBO's recently concluded "The Leftovers," for which she received heaps of critical praise, somehow also played the lead role in another prestige TV drama this year: Season 3 of FX's "Fargo," Noah Hawley's riff on the Coen brothers' classic film. Coon received her first Emmy nomination (surely of many!) for her performance as midwestern police chief Gloria Burgle.
Now a Critics' Choice Award and Television Critics Association Award winner, Coon shares with Backstage the specific techniques and philosophies that launched her from regional theater beginnings (Madison Repertory, then Steppenwolf Theatre) to Broadway (Tony-nominated in "Who's Afraid of Virginia Woolf?") to critical darling of the big and small screens (her feature film debut was David Fincher's "Gone Girl," and she stars in Steven Spielberg's upcoming "The Papers"). Her advice—including thoughts on the importance of breathing!—will leave you feeling wise and zen.
Listen now on: