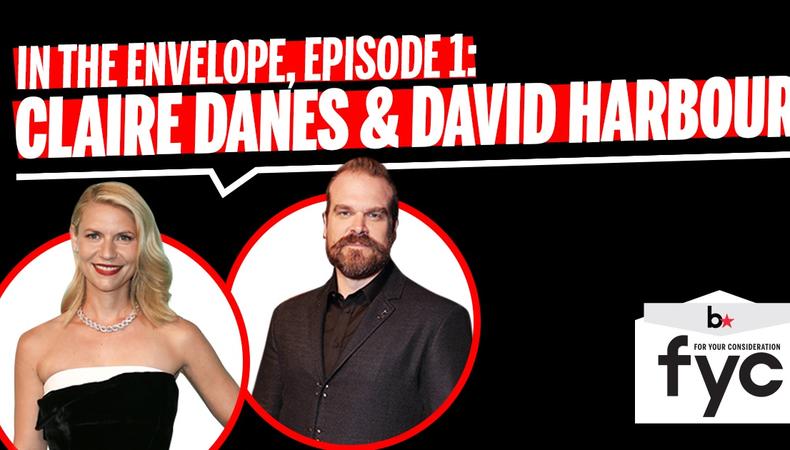 "In the Envelope: An Awards Podcast" features interviews with award-winning actors and other creatives. Join host and Awards Editor Jack Smart for a front row seat to the industry's biggest awards races! Brought to you by HBO.
The inaugural episode of "In the Envelope" kicks off a series of interviews with this year's contenders for the 2017 Emmy Awards race. Who is in the running? What makes great, awards-worthy television? How can you—yes, you!—win an Emmy statue of your own?
Claire Danes is a three-time Emmy-winning actor and the star of Showtime's long-running political thriller "Homeland." David Harbour is one of the SAG Award-winning stars of last year's Netflix hit "Stranger Things." We chatted with both about their best acting advice, how they build their characters, and all things awards.
Listen now on: