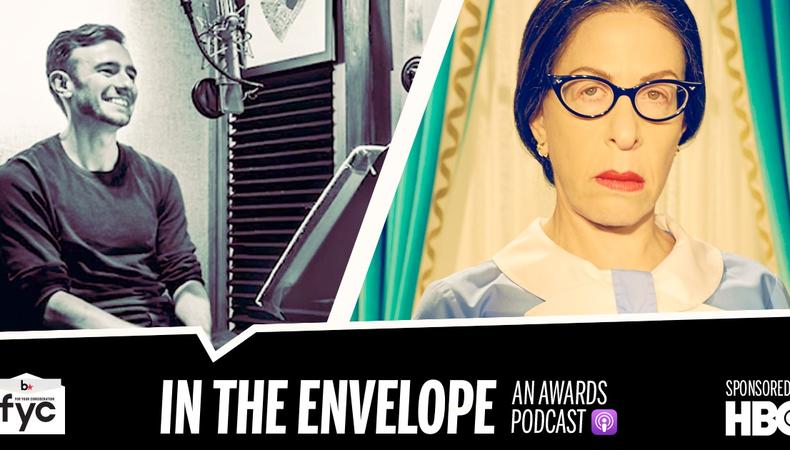 "In the Envelope: An Awards Podcast" features interviews with award-winning actors and other creatives. Join host and Awards Editor Jack Smart for a front row seat to the industry's biggest awards races! Brought to you by HBO.
Jackie Hoffman is a legend. The actor, comedian, and Broadway star has been beloved by Chicago and New York audiences for years, and now TV fans are awaking to her talents too: On FX's fabulous limited series "Feud: Bette and Joan," she plays Mamacita, housekeeper and assistant to Jessica Lange's Joan Crawford. The scene stealer's Emmy nomination for supporting actress is more than well deserved.
Emmys 2017: Trivia, Records + Little-Known Facts
Hoffman stopped by the "In the Envelope" studio (before a performance of Broadway's "Charlie and the Chocolate Factory") to chat about her successes, women's shrinking roles in Hollywood, and her enduring, burning hatred of children. And her answer to the question "What inspires you?" may surprise you! Needless to say, it's an interview chock-full of gasps and laughs, as well as practical career advice. Check it out by clicking below!
Listen now on: