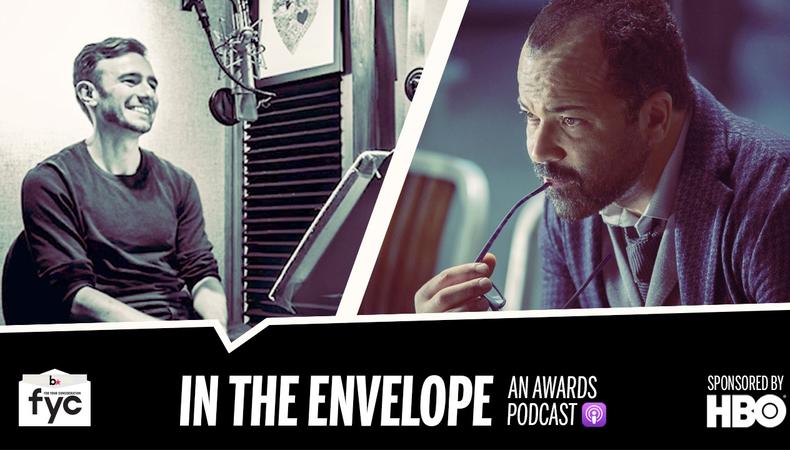 "In the Envelope: An Awards Podcast" features interviews with award-winning actors and other creatives. Join host and Awards Editor Jack Smart for a front row seat to the industry's biggest awards races! Brought to you by HBO.
Another Emmy winner joins the ranks of our podcast guests in this week's episode!
Jeffrey Wright is considered acting royalty. The Washington, D.C. native's prowess on both stage and screen was proven in 1994 and 2004 when he won a Tony and Emmy, respectively, for Tony Kushner's "Angels in America." As Belize and Mr. Lies, Wright captured the hearts of Broadway and then HBO audiences with his humanity, precision, and imagination. Those qualities make him the kind of performer who commands attention by doing very little; his ability to listen intently and organically to his scene partners in everything from "Basquiat" to "The Hunger Games," is a particular strength.
Wright chats with Backstage about the importance of that listening, the whirlwind beginnings of his acting career, and how others can emulate such success. Oh, and HBO's "Westworld," of course. His Emmy-nominated performance as Bernard had critics raving last fall, and the cowboy-and-robots drama has only gained momentum since. If you have yet to watch Season 1, beware of occasional spoilers in this interview!
Listen now on: