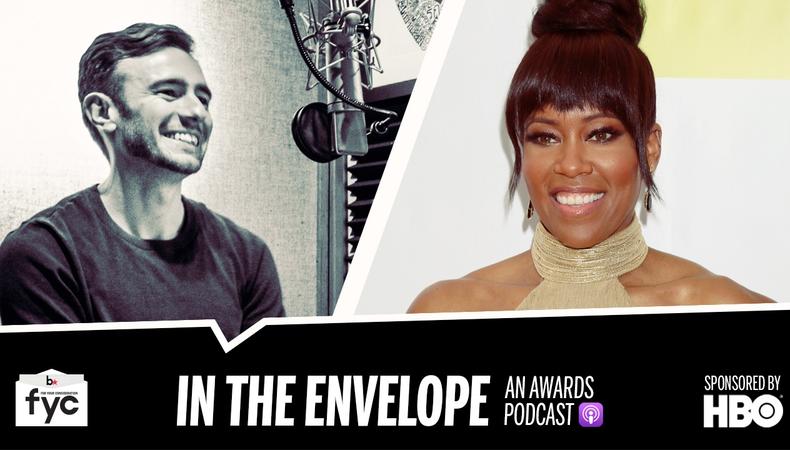 "In the Envelope: An Awards Podcast" features interviews with award-winning actors and other creatives. Join host and Awards Editor Jack Smart for a front row seat to the industry's biggest awards races! Brought to you by HBO.
One of the greatest on-camera performers working today, Regina King is the reigning champ of the Emmy Award for featured actress in a limited series or TV movie. Pulling off the rare feat of earning nominations three consecutive times in that category (and, in the past two years, winning), King's performances in John Ridley's ABC anthology drama "American Crime" are proof of her prowess. As first a woman of faith seeking justice, then a high-powered helicopter mom, then an aspiring parent and social worker navigating human trafficking, she continues to astonish.
King joins Backstage for a candid chat about her trajectory from child actor in the NBC sitcom "227," to films including "Jerry Maguire" and "Ray," to Critics Choice Television Award nominations for TNT's "Southland," HBO's "The Leftovers," and of course, "American Crime." She reveals her preferences for filming intimate scenes: diving right in without overthinking. Her work as a TV director leads to a fascinating discussion about communicating with actors, as well as thoughts on what those new to on-camera work should know. (It boils down to a pretty simple concept.)
Check out the interview by clicking on any of the listening options below!
Listen now on: