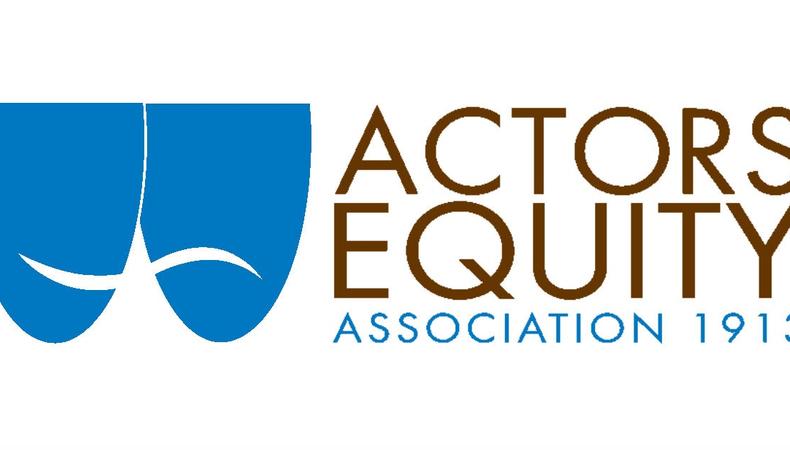 The largest election in Actors' Equity history came to a close this week with a total of 55 volunteer leadership positions being filled. The nation's union for professional stage managers and actors recently shifted to a new election cycle, provoking the long-ranging ballot. Union members voted on a variety of regional council positions and national officer positions via an anonymous mail-in ballot over the span of several weeks.
Voters, despite their current location, were eligible to vote for all regional positions. Though councilors carry regionalized labels, elected officials technically represent all union members nationwide. The wide-ranging approach meant that engaged voters had a lot of research to do, with 94 candidates on the ballot.
This election saw the bolstering of an ideologically unified slate of candidates—similar to SAG-AFTRA—belonging to the Fair Wage on Council caucus. Originating from the 2016 #FairWageOnStage movement, which pressured union leaders into renegotiating an Off-Broadway contract, Fair Wage on Council endorsed 15 candidates nationwide with 12 being elected into office.
Seemingly in response to the formation of the activistic Fair Wage slate, the Unite2Fight slate was formed. Stressing the support of independent campaigns, Unite2Fight endorsed 39 candidates. In a foreboding campaign email sent out to union membership, Unite2Fight supporters wrote, "The creation by a political slate by some of our members has been a seismic shift for many of us, and it's logical that many wondered how to adjust to this new political landscape at Actors' Equity. After all, if one group has brought a slate to Equity's elections, others feel the need to do something similar—or risk getting lost in the shuffle." Twenty-four of Unite2Fight's endorsed candidates were elected.
A handful of leadership positions ran unopposed, including the biggest of them all: President Kate Shindle was greenlit for another term without any challengers.
Also running unopposed for officer seats were Ira Mont, Third Vice President; Sandra Karas, Secretary and Treasurer; Dev Kennedy, Central Regional Vice President; and Doug Carfrae, Western Regional Vice President.
Melissa Robinette and Sid Solomon of the Fair Wage slate were elected into officer positions—First Vice President (principal) and Eastern Regional Vice President, respectively. Unite2Fight's Jennifer Cody was elected Second Vice President (Chorus).
The list of the 47 other candidates elected into councilor positions can be found here.
While the union touts a total membership of 51,000, Equity confirmed with Backstage that 8,293 ballots were mailed in from membership. Union officials report that the turnout represents an 18 percent participation of voting-eligible members. This turnout is a 2.4 increase from the last council vote in spring of 2017. In fall of 2017, the union saw a large bump in voter participation—15,478 votes total—for the landslide approval of a membership dues increase.
The new officials commence their volunteer leadership duties immediately.
Check out Backstage's Broadway audition listings!