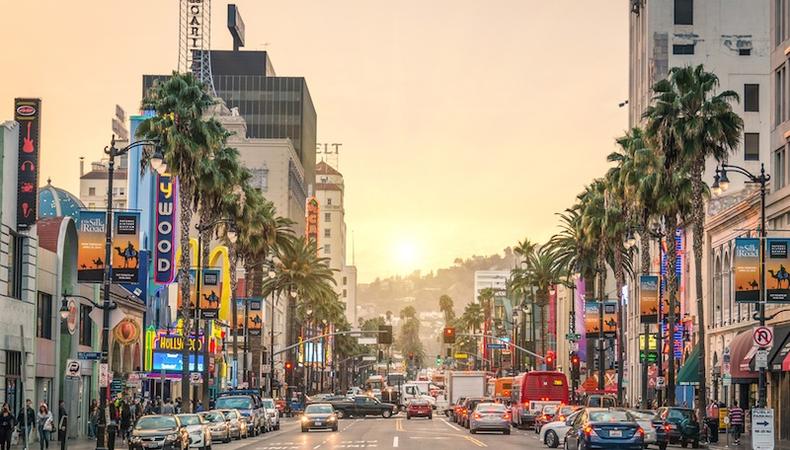 The Actors' Equity Association is engaged in an increasingly heated debate with critics of its minimum-wage proposal. The union has used its Twitter handle to promote its 99-seat reform plan and push back against what it calls falsehoods, including one rumor that Executive Director Mary McColl was "approaching grantors requesting that they not make grants to 99 seat companies." (Jenny O'Hara, who made the charge at a recent town hall, later said she "misspoke" and apologized to McColl, according to an AEA spokeswoman).
Still, criticism continues to mount. Last week, the Los Angeles Drama Critics Circle warned that the current proposal would lead to the "virtual demise" of intimate theater in L.A. On Monday, Equity responded to the LADCC, stating there are "no facts to support the dire and immediate consequences their statement predicts."
The AEA statement continues:
AEA is proposing these changes because members in LA who can't afford to work under the 99 Seat Plan have asked us to help them. Under the 99 Seat Plan, a theater scene has developed in Los Angeles where the majority of work for professional actors is unpaid. Actors' Equity members work an average of 9 weeks on 99 seat productions, usually paid nothing for rehearsals and as little as $7 a performance. Many theaters have budgets to pay other professionals and administrative staff, except actors.
As a union, we strongly believe professional actors and stage managers should be compensated at least minimum wage for their work. At the same time, our proposal also creates exemptions to allow actors to continue to collaborate with one another and to self-produce without a contract.
It is important to note though that this is a proposal, subject to approval and to amendment by the AEA Council. If these proposals are approved in their current form, the rug will not be pulled out from underneath LA small theaters. The process and timeline to implement these changes will be informed by all of the feedback we have received since the proposal has been introduced.
We understand that there is frustration, fear and deep concern among producers and other members of the theater community about how these proposed changes will impact small theater in LA. We have repeatedly stressed that we are committed to working with producers to help build infrastructure and increase funding for theaters, including 99 Seat theaters in LA County. Should these proposals be adopted, we intend to be equal partners in helping to map a course for small theater in LA to adapt so that artistic missions can be fulfilled while ensuring that the work of professional actors is valued.
Ballots for the vote on the plan are set to be mailed March 25. The ballots will need to be returned by April 17, with the union's council set to make a final decision on the new 99-seat plan April 21.
Want more L.A. news? Sign up for our Backstage L.A. newsletter!