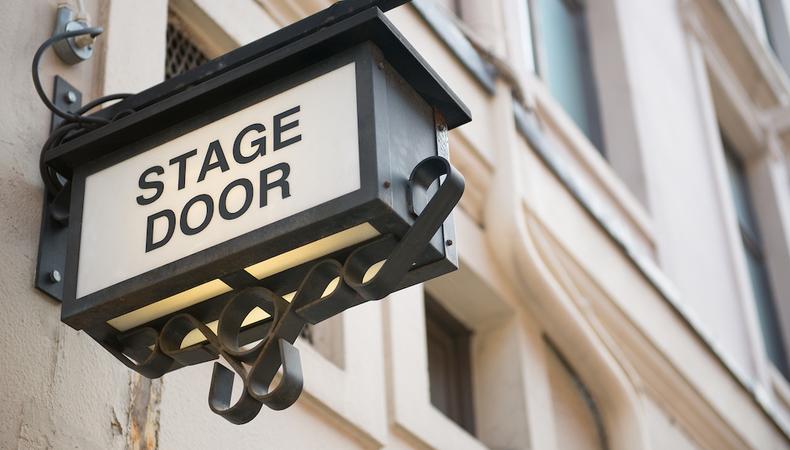 Following negotiations between Equity and the Independent Theatre Council, a deal has been reached to increase pay by 2.4 percent for performers and stage managers working in the independent theatre sector.
Additionally, the base pay rate will now be £458/week (raised from £447.50), with the maximum working hours limited to 57/week. Overtime pay will be provided if hours beyond that are necessitated.
The terms were reached in response to what Equity deemed "the problem of unmanageable stage management hours." The new stipulations went into effect April 11 and will remain in place through April 2018.
Of the agreement, Equity's independent theatre organiser, Emmanuel de Lange, released the following statement: "Equity members value the work opportunities and creative contribution of the independent theatre sector, which we know has been suffering from the cuts to government arts funding.
"We wanted this pay deal to maintain fair pay for Equity members, respecting their rights as workers, without damaging funded companies. We now want to see more companies signing up to this agreement, and call on all independent theatre employers to sign up to use it."